Mark Duggan's friends and family today cheered as the drug dealer who supplied him with a gun before he was shot blamed police for the disorder which swept the country afterwards.
Mr Duggan's death sparked riots in London and the shooting is being investigated at an inquest in London which began in September. Giving evidence via videolink, Kevin Hutchinson-Foster maintained he had not handed over the weapon.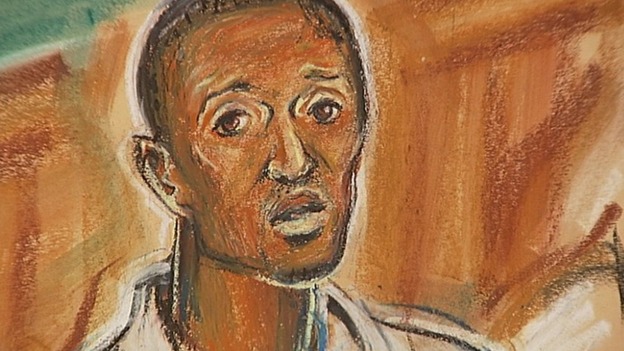 But Hugo Keith QC, representing the Metropolitan Police, told Hutchinson-Foster that he had been convicted of supplying the gun, and this led to "unparalleled disorder and remarkable, extraordinary events in London".
"That was down to the negligence of the police, not down to me," he replied, as members of Mr Duggan's family voiced their approval.