Help to Buy scheme launched
The second phase of the Government's Help to Buy scheme is launched today. It will help first-time home buyers obtain mortgages worth up to 95 per cent of property values.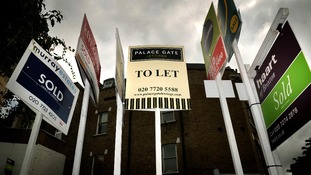 The Help to Buy scheme applies to properties costing up to £600, 000 - but this is lower than the average house price in four London areas.
Read the full story
National
The Prime Minister has welcomed the news that HSBC will be participating in the Help to Buy mortgage scheme from later this year.
I'll be launching #HelptoBuy later-it's wrong that many people on the average wage can't buy the average house or flat. We are helping them.
Advertisement
National
HSBC has announced it will join other lenders Natwest, RBS, and Halifax in offering mortgage deals under the Help to Buy scheme, later this year.
HSBC will extend its current range of mortgages to include 90% to 95% LTV. The mortgages will be available later this year #helptobuy
National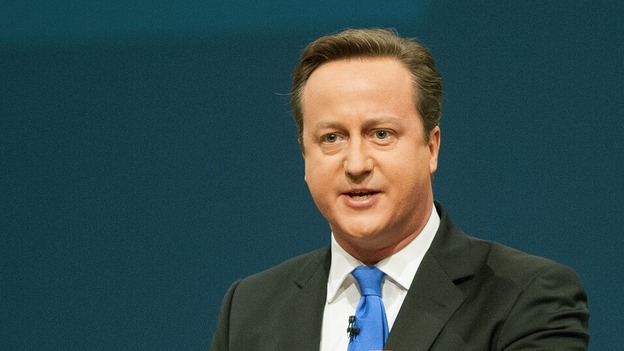 Prime Minister David Cameron said: "Help to Buy is going to make the dream of home ownership a reality for many who would otherwise have been shut out."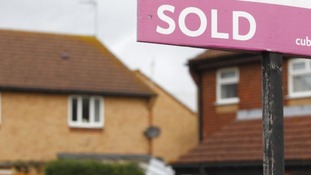 A guide to the £12 billion Help to Buy scheme aimed at enabling homebuyers to obtain mortgages worth up to 95% of property values.
Read the full story
National
The Government's new Help to Buy scheme will mean homebuyers will only have to find as little as five percent to secure a mortgage.
Someone trying to buy a £200,000 house currently needs to save up a deposit of £40,000.
Under the new scheme, leading banks will offer a range of new Help to Buy mortgages - up to 95 per cent of the property's value - for homes worth up to £600,000.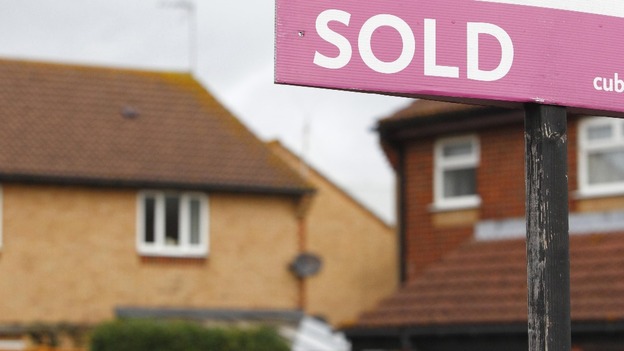 Under the scheme, buyers will only need a deposit of as little as five per cent.Depending on the size of deposit, the government will then guarantee up to 15 per cent of the property's value, in return for a fee from the lender.
Lenders can start offering the mortgages from today, and they will be guaranteed by the Government from January 2014.
Read: The cost of Help to Buy for mortgage lenders
Advertisement
National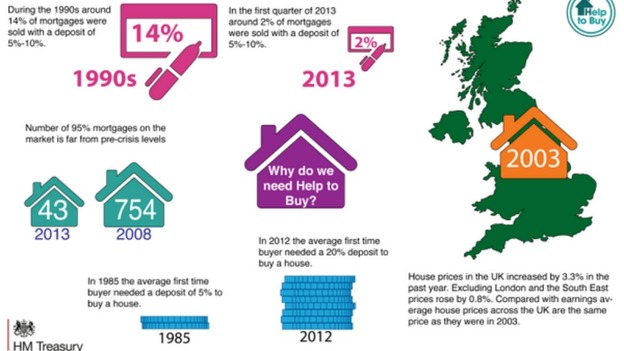 The Treasury has tweeted a graphic which aims to answer the question "Why do we need Help to Buy?"
National
It's encouraging that the market is starting to improve in all parts of the country with more buyers looking to make a move and more sales going through.

Even so, it's a big concern that the supply of property coming to the market is lagging so far behind demand.

This imbalance is likely to result in further upward pressure in prices over the coming months, particularly in the nation's hotspots.
– Peter Bolton King, Rics global residential director
National
House prices rose at their fastest rate in 11 years in September and sales hit a four-year high as the supply of homes lags behind growing demand, according to the Royal Institution of Chartered Surveyors (Rics)
Areas such as London and the South East could see the inflated cost of getting onto the housing ladder increase even more, figures show.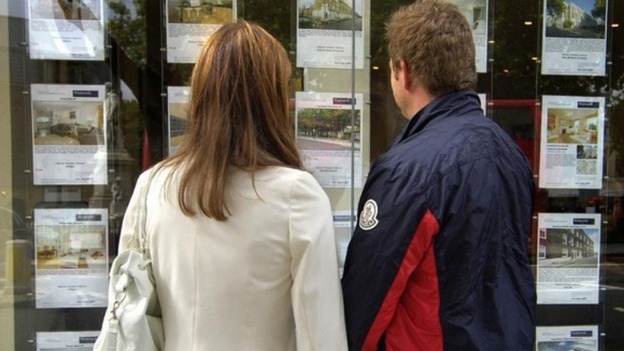 Surveyors on average saw 18.7 transactions each in the three months to September.
The report said Help to Buy had a key role in driving the housing market recovery, together with the Bank of England's Funding for Lending scheme to ease borrowing conditions.
National
Taxpayer-backed Royal Bank of Scotland and its subsidiary NatWest immediately set out mortgage deals under the Help to Buy scheme and announced that 740 of its branches would extend opening hours for two weeks to cope with expected demand.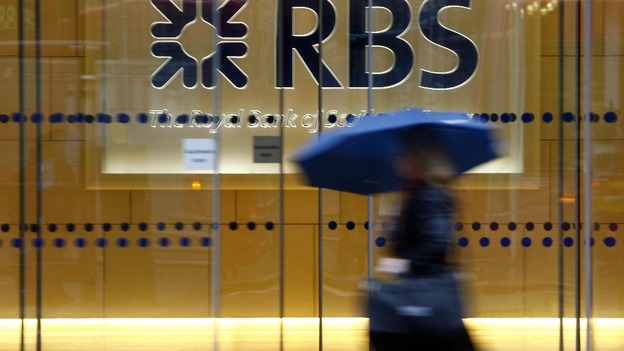 Halifax and Bank of Scotland, owned by the state-backed Lloyds Banking Group, will start offering loans under the scheme on Friday but the Lloyds brand itself is not taking part.
The Treasury also announced that Virgin Money had signed up while the start-up Aldermore Bank has also said it will join. Both will take part from January and Aldermore is exploring whether the date can be brought forward.
Load more updates
Back to top