Boris visits Hong Kong airport
Boris Johnson has taken a tour of Hong Kong International Airport as part of week long visit to China to promote trade between the far east and London.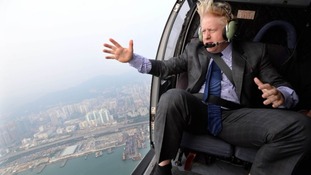 A politician once noted for his pointed interventions has been rather well-behaved of late. You'd almost think there had been a deal.
Read the full story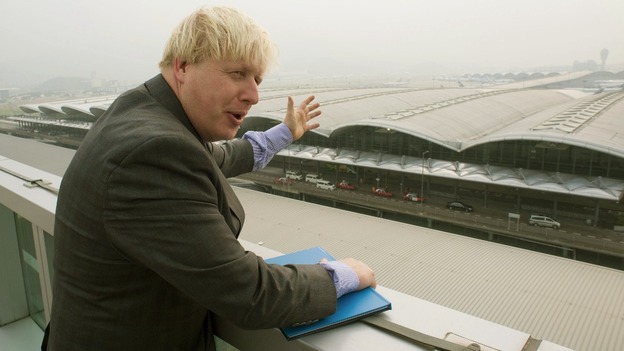 The Mayor of London will deliver a keynote speech to around 600 guests at the British Chamber of Commerce in Hong Kong later.
It's the final day of Boris Johnson's six-day trade mission to promote business between the Far East and London.
In recent days several Chinese companies have announced plans to invest in the UK, including a construction group and a mobile gaming company.
Advertisement
Boris Johnson has once again thrown his support behind the idea of building an island airport for London. As part of his trip to China he's visited Hong Kong's Chek Lap Kok airport - which was built by London architects on land reclaimed from the sea.
The Mayor says he wants to do the same thing in the capital, insisting that airport expansion is vital to London's economic future. Ruth Banks reports.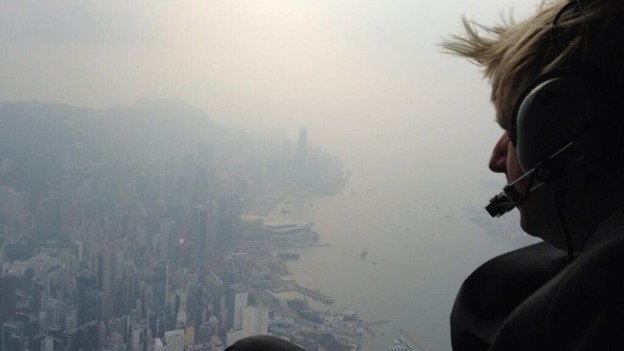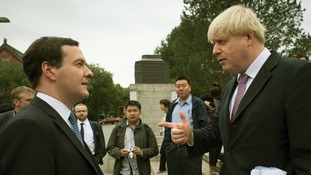 Boris Johnson and George Osborne head south today on their trade missions to China - the first after a chilly period in political relations.
Read the full story
National
Mayor of London Boris Johnson has been taken on a helicopter ride over Hong Kong as part of a week long visit to China to promote trade between the far east and London.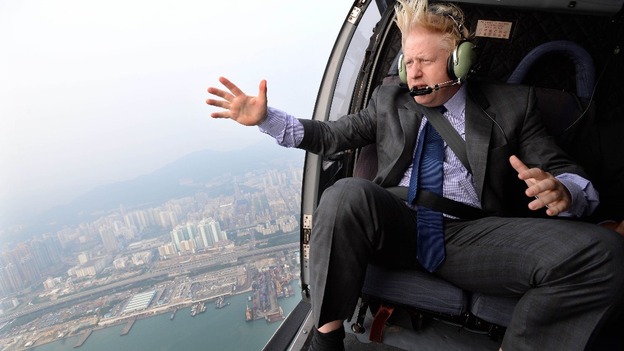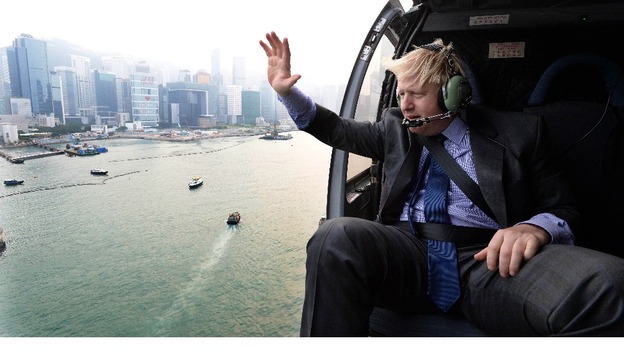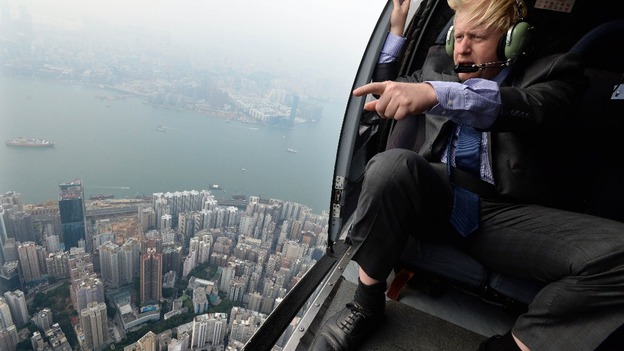 Advertisement
The Chinese authorities have clearly figured out that aviation is absolutely key to economic growth and they are building a legion of mega-airports that will link them to every market in the world.
It is hugely impressive yet also devastatingly depressing when you consider that, as long as the vision for aviation in the UK remains steadfastly wedded to Heathrow or a make do solution, we will not be able to access many of the mega-airports opening here or in the many other dynamic economies building new airfields around the globe.

The people of Hong Kong overcame their doubts and delivered a fantastic hub airport at Chep Lap Kok that has since turbo-charged their prosperity and economic success.
– Boris Johnson, Mayor of London
Boris Johnson has called on the Government to follow the example of Hong Kong and overcome their doubts about building a new airport to the east of London.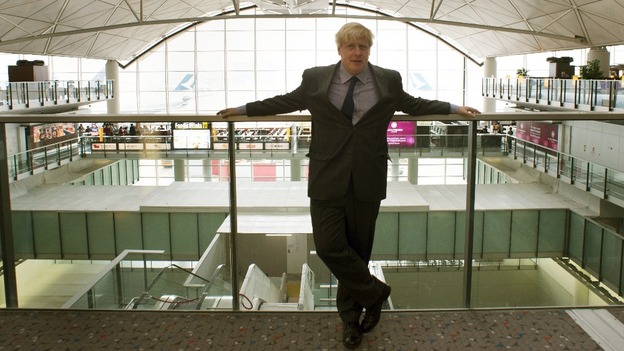 Hong Kong's Chep Lap Kok airport is built on land reclaimed from the sea - much like the Mayor's plans for a so-called "Boris island" - and replaced the old airport which was situated in an urban area with no room for expansion.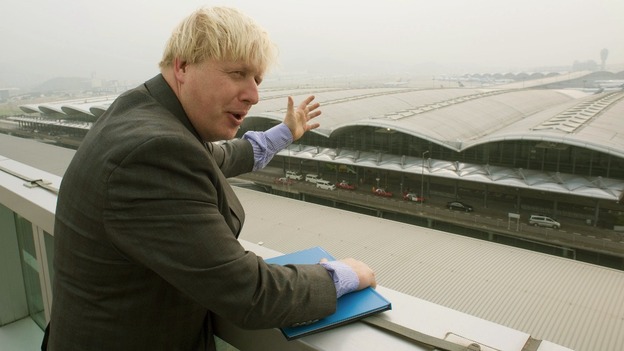 Boris Johnson claimed the situation bore a resemblance to the one currently facing Britain with Heathrow expansion a controversial and, according to the Mayor, unworkable option.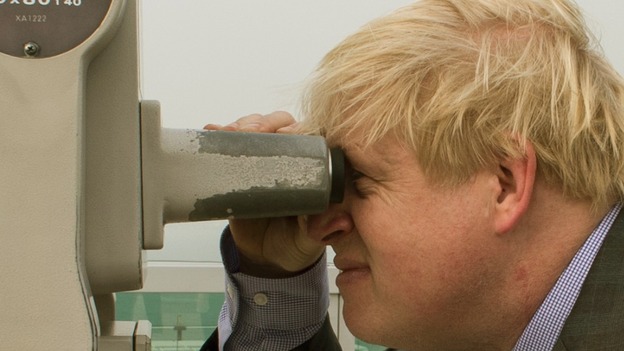 Mayor Boris Johnson will lead a trade mission to China next week.
It's part of his continued drive to promote London to the world as a major investment destination.
The Mayor will be joined by a senior delegation representing London's business community during the six day trip.
His mission to forge closer ties with China will see him meeting with business leaders, key investors and senior politicians from China, which is now the world's second largest economy.
The trip comes just days after the mayor gave his backing to a £500 million investment by Zhong Rong Group to rebuild The Crystal Palace.
Back to top