Government pledge of £30m for Thames garden bridge
The government says it supports the construction of a new garden bridge across the Thames.
What wonderful news.

This bridge will benefit everyone who knows and loves London, from the seasoned commuter to the first time visitor, reminding us that without the river Thames the city would not be here.

I am so very grateful that the Chancellor has been so generous; it's the best Christmas present in the world.
– Joanna Lumley, actress
The Government has given its support to a new garden bridge across the Thames. The tree-lined crossing will link Temple tube station with the the headquarters of ITV on the South Bank and is expected to open in 2017.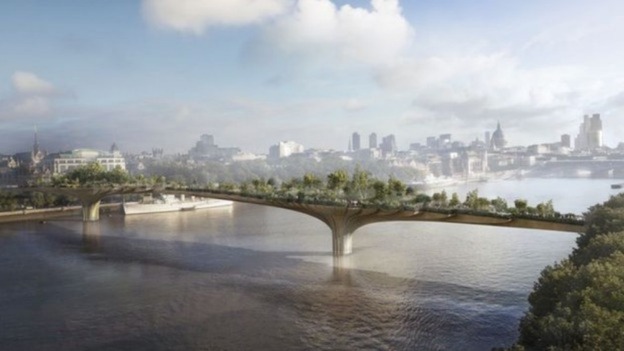 Joanna Lumley came up with the idea of a dual role bridge/garden 15 years ago. It will cost around £150 million. The Government will give £30 million of support.
Advertisement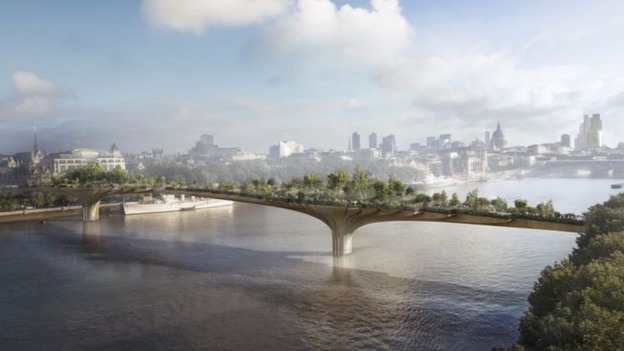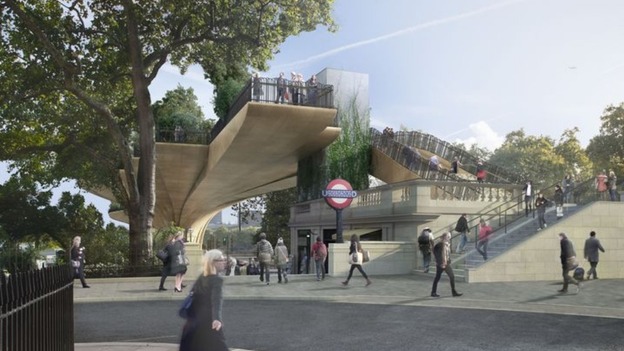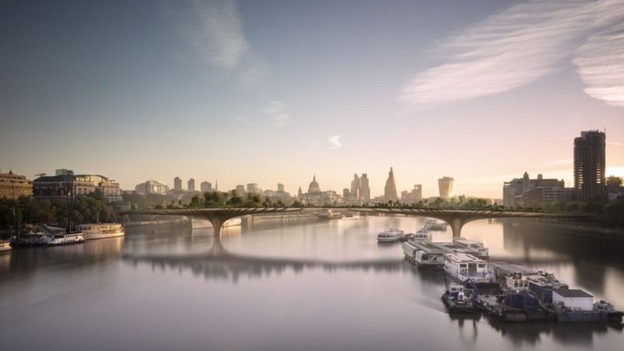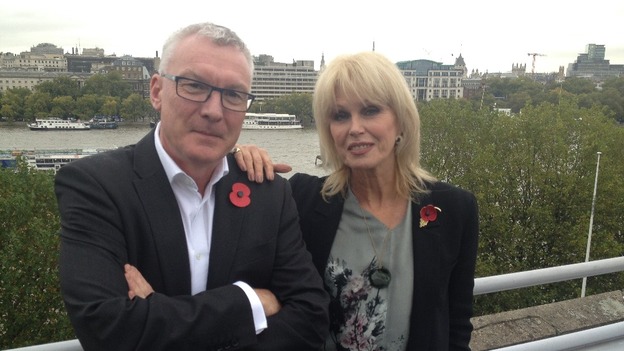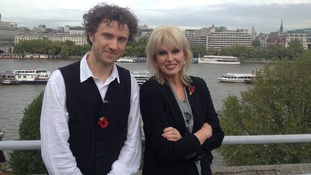 Actress Joanna Lumley has joined forces with Olympic cauldron designer Thomas Heatherwick to create a £150m "garden bridge" over the Thames
Read the full story
Advertisement
Back to top