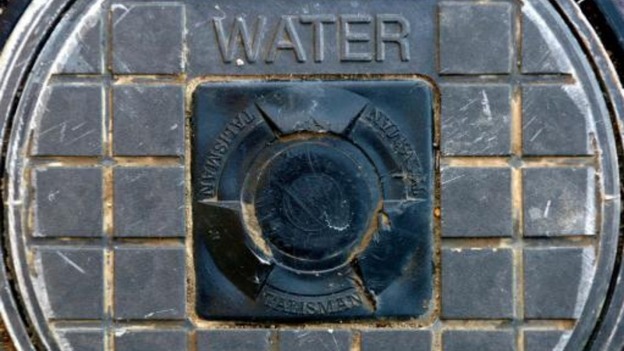 Thames Water say its not possible to generalise about whether a family would be better or worse off on a meter.
The company says that customers won't be moved on to a metered account until two years after the new system has been activated. During that time they will still be able to monitor their usage on a daily basis and get price comparison bills before switch-over.
Work out how your bills may change here.
Thames Water customers can find out more information about metering here.