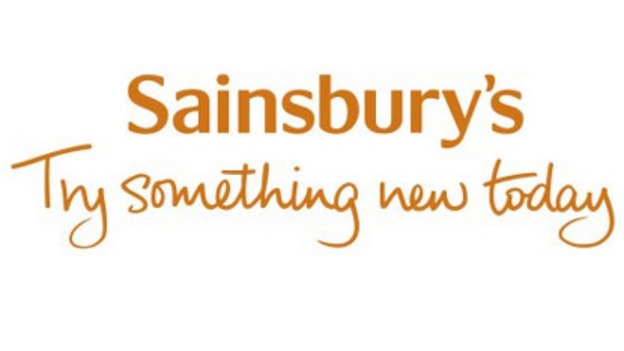 Sainsbury's said: "We're very sorry and have apologised to Mr and Mrs Taylor.
"We do have rigorous controls on imported products at all stages - from harvesting to transportation - which is why this is so rare."
The Mail reported in 2008 that the discovery of another Brazilian Wandering Spider closed a supermarket in Kent in 2008.