Low quality of life for Londoners
Research taking into account economic well-being, access to hospitals and standards of living puts Reading on top and London below average.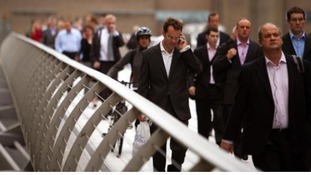 Wandsworth, Redbridge, Harrow, Bexley and Kingston top a new index of the capital's boroughs
Read the full story
London is a city of contrasts and contradictions –great scores for income and skills overall, but drill below at a borough level and we see marked contrasts, even in single boroughs. It demonstrates the scale of the complex issues, particularly around housing and transport the city is trying to tackle. The heavy reliance on suburban commuter zones for London workers has important policy implications for how local authorities prioritise and co-ordinate their investments with other areas.
There's no denying the capital's attractiveness as a business hub. But good growth and good jobs means more than just work and income. On the nationwide index, London's ranking, in the bottom five, is the equivalent to a city with 25% lower income.
– David Snell, London leader for PwC
Advertisement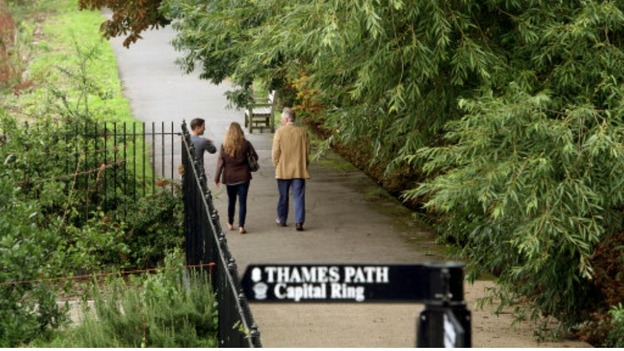 Ten London boroughs rank above average and could compete with some of the best scoring cities were they to feature on the main index. They are:
1.Wandsworth
2.Redbridge
3.Harrow
4.Bexley
5.Kingston upon Thames
6.Camden
7.Richmond upon Thames
8.Kensington and Chelsea
9.Havering
10.Hounslow
London performs above average in the index on income - it is the highest of all 39 UK cities in the index - as well as in health, skills, and theenvironment.
But jobs, transport, housing affordability, income inequality and work-life balance pulls the London boroughs down to the bottom of the table.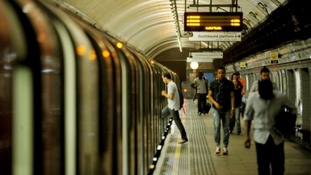 Reading scores highest for quality of life while London is closest to the bottom
Read the full story
Although above average on income, London falls below average in the index on:
Jobs
Transport
Housing affordability
Income inequality
Work-life balance
Overall quality of life in the capital is equivalent to a city with 25% lower income.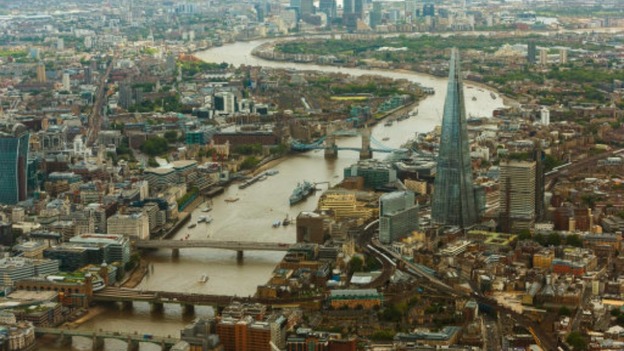 London comes towards the bottom of the index for a second year, despite having the highest average income, making it the exception in many ways.
London also scores well in international surveys of what makes for a great 'world city', but has a relatively low ranking in the index because of the issues associated with living in a large urban area.
The lack of affordable or suitable housing, congestion and long working hours are sufficiently prevalent in London to more than offset many of the benefits of high income levels.
Advertisement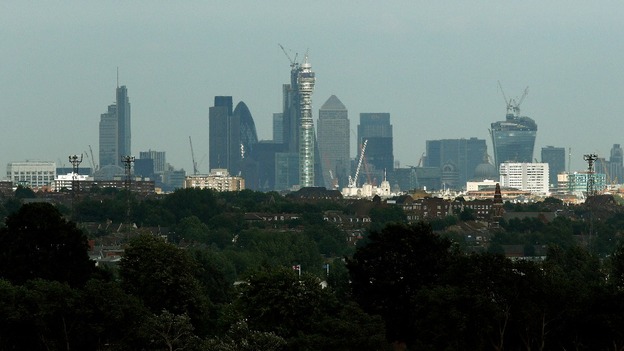 London comes third from bottom in The Good Growth for Cities Index, which measures the performance of the largest UK cities against a ten categories defined as key to economic success and well-being.
They include employment, health, income and the new measure of providing for the future – skills – are the most important of these factors, as judged by the public.
While Reading and Bracknell comes out on top.
Back to top