In a statement, the Met Police said: "The Metropolitan Police Service is committed to ensuring crimes are accurately recorded and has put in place robust processes to ensure crimes are neither over nor under recorded.
"The MPS has a centralised crime recording unit that has no performance measures in relation to crime figures."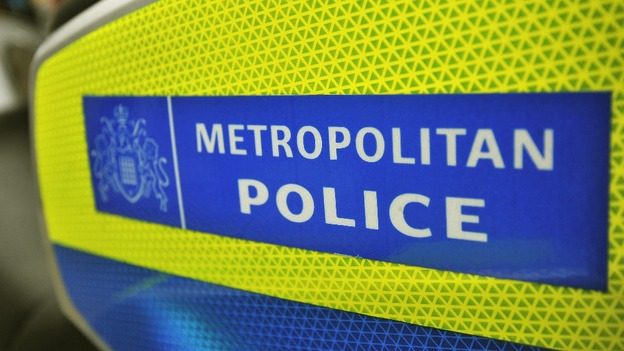 The Met Police added: "The MPS has a monthly audit program that monitors those areas of crime that are under the most scrutiny (burglary, criminal damage, robbery, theft from or of a motor vehicle, theft from person, violence with injury)."