National
A British journalist who was held in a Russian prison after taking part in a protest in the Arctic two months ago has said that Greenpeace should have "frank discussions" about its tactics.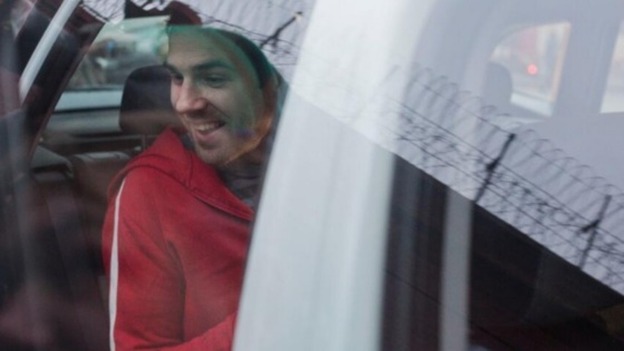 Freelance journalist Kieron Bryan said his first trip with the organisation had been a "baptism of fire".
Mr Bryan told BBC Radio 4's Today programme that the group were briefed about the risks before the trip: "We discussed the legal implications of doing a protest in Russia. I remember distinctly piracy being mentioned and the laughter that followed.
"I can't stress what a shock it was to everyone. We all thought that we would get a rap on the wrists and then be sent away, so to find ourselves facing 10 to 15 years was a very difficult time."
Greenpeace UK's executive director John Sauven insisted all those who had been on the Arctic Sunrise vessel had been given a proper briefing about the risks involved.