Arsene Wenger added that a successful season with Arsenal can only help drive their World Cup hopefuls on to success in Brazil.
Jack Wilshere, Kieran Gibbs, Theo Walcott, Alex Oxlade-Chamberlain and even full-back Carl Jenkinson are all in contention to make Roy Hodgson's England squad for next summer's tournament.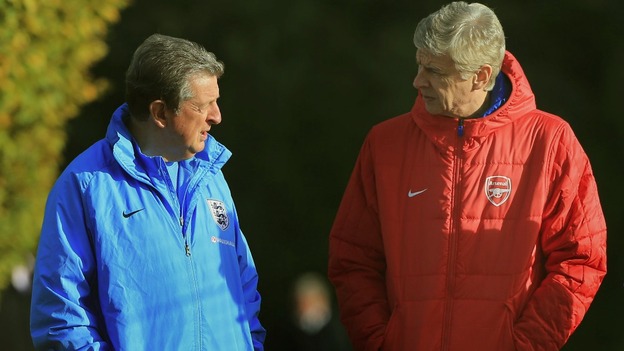 Arsene Wenger said: "You do what is right for the club. If the players can do well at both levels that is even better. I remember 1998, (Patrick) Vieira and (Emmanuel) Petit had an outstanding season here and they won the World Cup after (with France), so the positives of one go into the other.
"When England fly over there, you will not write on the plane 'you cannot win it'. They are not favourites, but it is a very open competition and to me it looks like once you are in the quarter-final, you cannot rule them out."