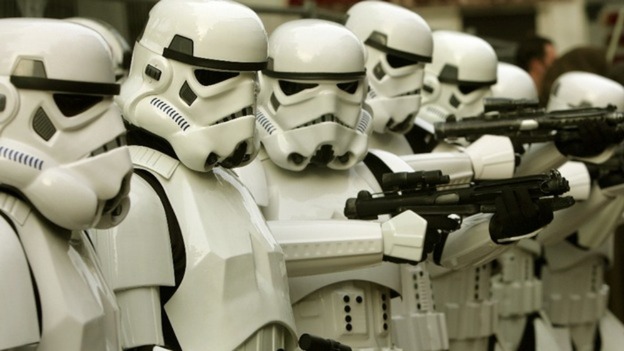 A open casting call for the new Star Wars film is taking place this weekend in the capital.
As many as 3,000 people are expected to turn up to try and secure their place in the film, with the franchise attracting an enormous global fan base.
Producers are looking to fill two major roles - a 17 year old girl named Rachel and a character called Thomas in his early twenties.
It will be held at Twickenham Stadium today and tomorrow from 11:00 am - 3:00 pm.