National
The High Court has overturned a decision to grant bail to Italian Mafia boss Domenico Rancadore.
The 64-year-old was arrested in London after evading Italian authorities for 20 years.
The appeal by the Italians against bail being granted was delayed yesterday after judges heard that Rancadore had been taken to hospital with heart problems.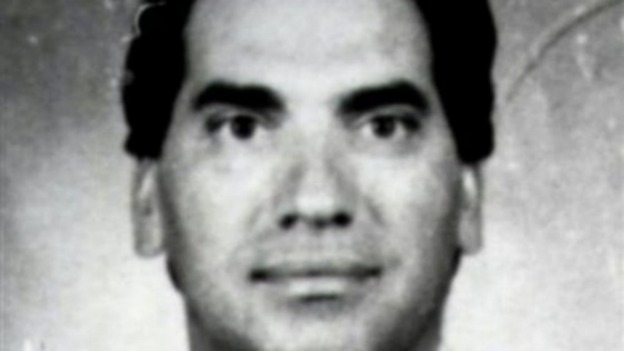 Today Lord Justice Goldring, said it was clear that Rancadore had a heart problem and it was something which plainly should be borne in mind.
However, the judge said there was "a real risk - indeed a very real risk - that he would abscond if granted bail" therefore the appeal should be allowed.