Jack Wilshere also praised Arsene Wenger as the driving force behind his blossoming Arsenal and England career. He said Wenger's loyalty helps get the best out of Arsenal's young talent, adding:
"He's been the main person in my career: he gave me a chance when I was 16. He gave me special care, put his arm around me, he picked me out and gave me the chance to train with the first team every day and that helped my career massively, just learning from the way they play."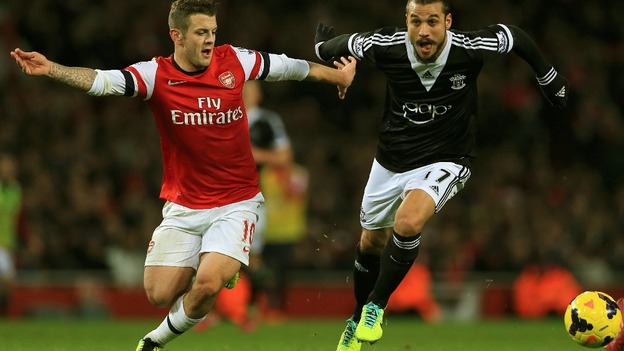 Jack Wilshere continued: "Sending me on loan to Bolton, learning to play the Premier League way, that was important too. Some games I didn't play well but he still stuck with me when I made mistakes. If you make mistakes he sticks with you, and that's huge."