National
Health Secretary Jeremy Hunt expects the results of investigations into hospitals' links with disgraced television presenter Jimmy Savile will be delivered by June 2014.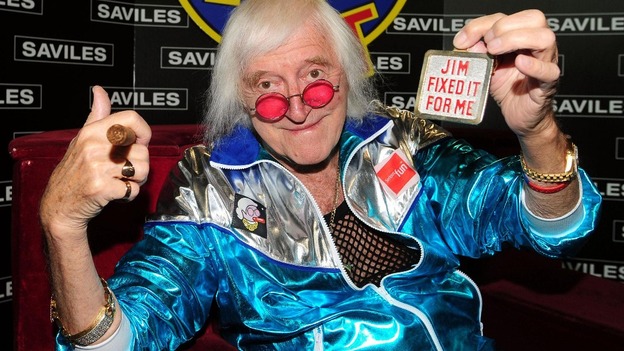 Mr Hunt said in a written statement to Parliament that 19 more hospitals will be investigated by their relevant health trusts, but stressed that each investigation will be properly monitored.
The number of hospitals now being investigated totals 32.