£350 Tube driver bonus to avoid Boxing Day strike
Tube drivers will be paid a bonus of £350 for working on Boxing Day to avoid strike action.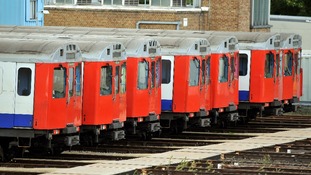 A deal has been reached on a long-running row over Boxing Day working on London Underground.
Read the full story
Do you think Tube drivers should be paid a £350 bonus for working on Boxing Day? It means the threat of strike action this year has been averted. Tweet us your views @itvlondon, or go to our Facebook page.
@itvlondon greedy greedy train drivers, other people have to work that day without a bonus and can't strike to get their own way
Advertisement
If Tory politicians think that we are going to take any lectures from them on Tube worker pay and conditions in the week when their colleagues in Parliament have just landed themselves an 11% pay increase then they need to rapidly acquaint themselves with life back in the real world.
– Bob Crow, RMT General Secretary
Anita Hearn Good on the train drivers. I wouldn't work Boxing Day and if I did I would want paying for it. We all have families. Funny the ones that don't agree with it are the ones that don't work Boxing Day anyway. Jealousy I think.
Mark Mason Gardner Greedy greedy, give nurses £350 extra for working Boxing Day, like I said greedy.
Liam Prior Tube drivers are on about £52,000 a year, do they need anymore?
Join the debate on our Facebook page, or tweet us @itvlondon
Tell us if you agree with the £350 bonus for Tube drivers this Boxing Day by tweeting us @itvlondon or go to our Facebook page.
Andrew Gordon The capital being held to ransom by the unions still! The sooner the trains go driverless the better!
Tim Southcott Don't like Tube strikes, but if it keeps people in a job, that's good.
Vincent Farrugia If you want anybody to work on Boxing Day a premium payment should apply. They have families as well.
by Simon Harris: Political Correspondent
A three-year run of Boxing Day strikes on the Underground has come to an end after Tube train drivers accepted a £350 bonus. Members of the train drivers' union Aslef refused to work on December 26th in recent years.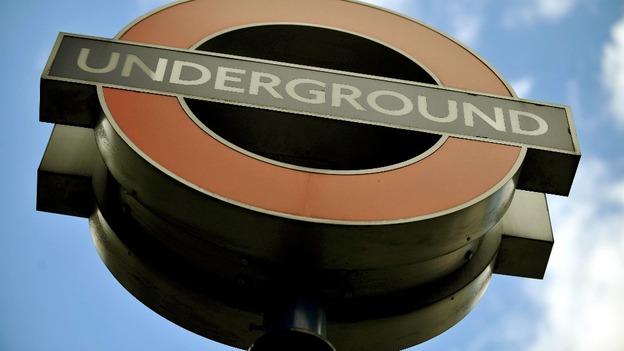 The bonus was described by London Underground as a "genuine productivity deal". LU claimed the payments were "self-financing" and "cost-neutral" after drivers agreed to be more flexible about moving to a new line or depot.
Advertisement
Transport for London should not be in a position where they feel they have no choice but to pay a bung of £280,000 of fare payer and taxpayer money in order to stop union bosses holding London to ransom on one of the busiest shopping days of the year.

Since when has a £46,000 starting salary and 43 days of holiday a year not been enough for Tube drivers?
This proves that even when strike action does not go ahead, the threat is often used by union bosses to make Londoners suffer.

The Government needs to urgently ban tube strikes and replace them with an independent mediation process which protects workers' rights.
– Richard Tracey, Conservative London Assembly Member
London Underground drivers will be paid a bonus of £350 for working Boxing Day to avoid another year of strike action.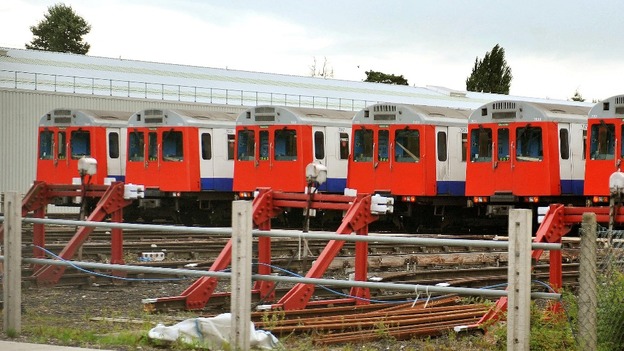 Back to top