National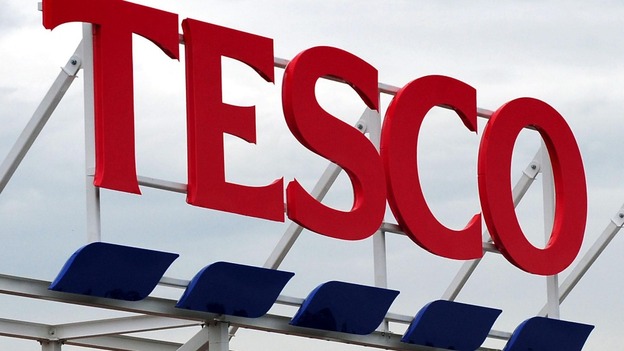 Sainsbury's guidelines say that there is no reason why staff who don't drink alcohol or eat pork on religious grounds could not handle them, the newspaper said, while Tesco said it made "no sense" for staff who refuse to touch items for religious reasons to work on a till.
An Asda spokesman said it did not have such a policy in place, "but if any colleague had a serious concern about anything then we'd look at that on a case-by-case basis".
Morrisons would "respect and work around anyone's wishes not to handle specific products for religious or cultural reasons", the Telegraph said.