Flood warnings as further storms expected
As further rain and wind is expected, the Thames Barrier has been closed to protect people and property along the river.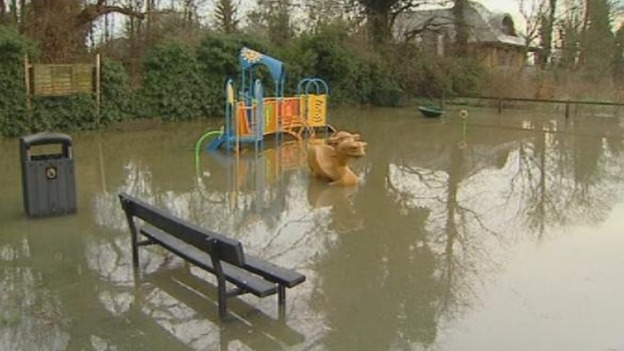 The Thames Barrier is due to reopen at 6pm after high tides earlier on.
But flooding is still causing problems for people in and around the capital.
In Sunbury-on-Thames, Surrey, children's parks and river paths are underwater.
Also, some trains coming into London are delayed due to two land slips in southern England.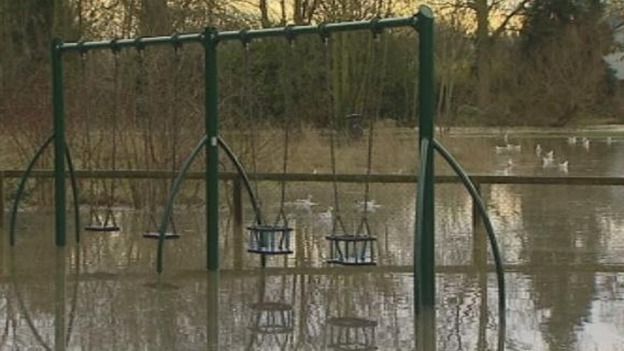 Advertisement
The #ThamesBarrier will be closing at 14:00 this afternoon due to the ongoing high flows and spring tides. It'll reopen around 18:00
We will shortly be closing the #ThamesBarrier. The estimated reopening time is 17.00 (slight correction from previous tweet).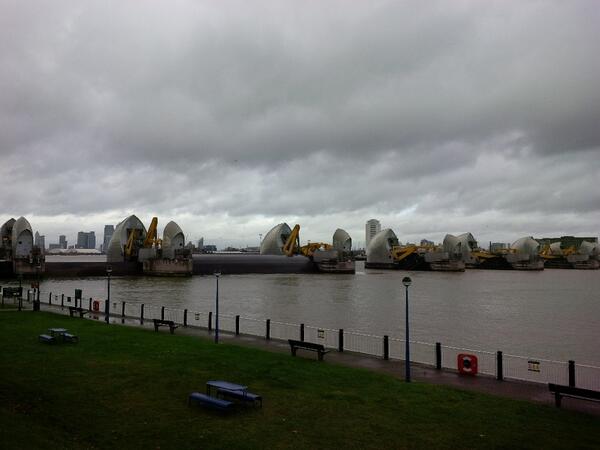 The latest weather forecast with Martin Stew:
Advertisement
The Woolwich Ferry has been suspended due to a high tide.
No service due to high winds.
Photographs were taken of the Thames Barrier when it was closed earlier today.
Due to high waters officials decided to shut it to protect people and property along the river.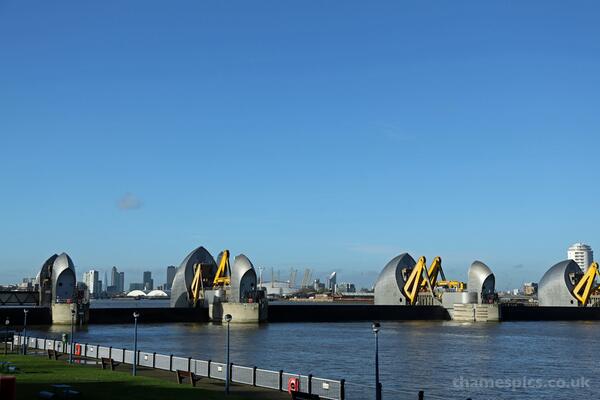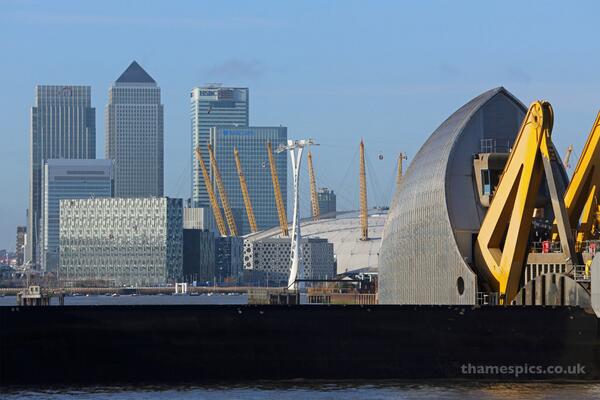 Load more updates
Back to top