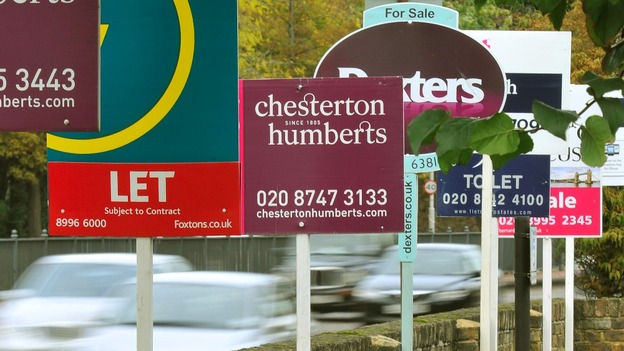 All local authority districts in London have been deemed "unaffordable" for first-time buyers, according to Halifax.
It has found 100% of London, the South East, the South West and the East of England are out of reach for people taking their first step on the property ladder.
In contrast, Halifax found 75% of districts in Wales were affordable, as well as 70% in the North West and 52% in the East Midlands.
Yorkshire and the Humber was found to be the region with the biggest percentage of local authority districts which were affordable to first-time buyers, at 76%.