Floods delays hundreds of rail passengers at Paddington
Trains from London to Wales and the West were cancelled and delayed.
Another picture of the flooding at Oxford and the reason why there is currently disruption to our service. http://t.co/oNKtyeUcdB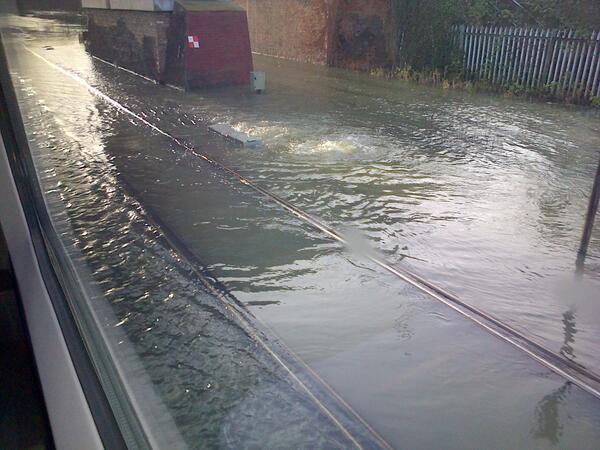 Fast trains between Didcot and Oxford, and Paddington and Oxford are cancelled. Stopping services are running every 30 minutes.
Flooding between Swindon0Bristol Parkway is causing delays of up to 15 minutes between London Paddington and Cardiff Central. Updates soon.
Advertisement
Rail operator, First Great Western said:
We are still able to operate services between Oxford and Didcot Parkway, however we have had to reduce the number of services in operation and journey times will be extended, therefore an amended train service is in operation on this route.
Services between Bristol Parkway and Swindon. The line between Bristol Parkway and Swindon has also been affected by flooding. Services from Swindon will be diverted via an alternative route, which will mean extended journey times and services from South Wales will be subject to speed restrictions near Bristol Parkway.
– First Great Western
Hundreds of rail passengers were delayed at London Paddington during this morning's rush hour after parts of the track flooded.
Parts of the line between Oxford and Didcot Parkway ended up under water which meant some services were cancelled and others delayed.
This is the flooding which is causing disruption to our services through Oxford at the moment. http://t.co/RtcxQzVpey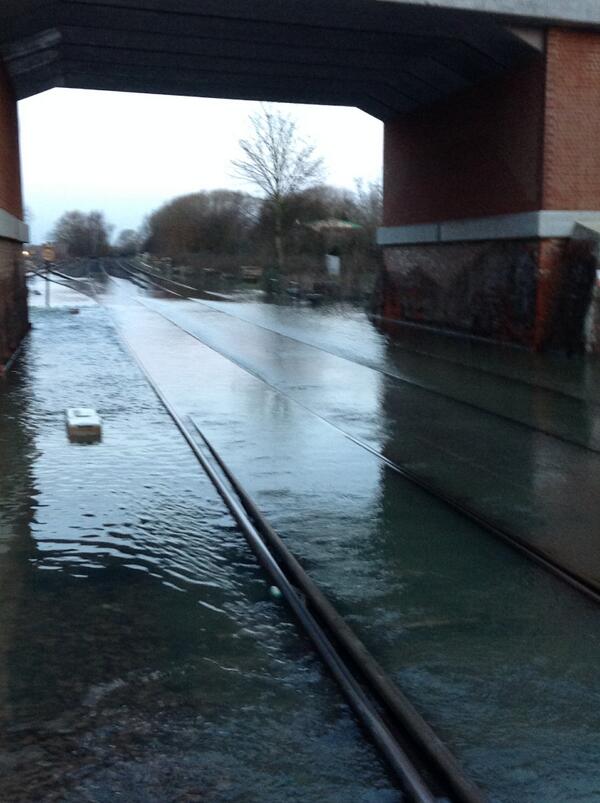 Back to top