National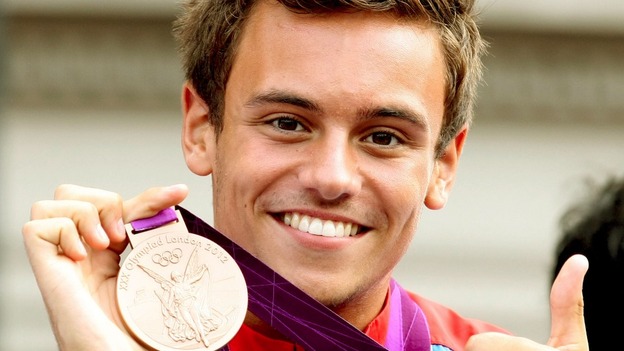 Former footballer Thomas Hitzlsperger has said that diver Tom Daley revealing he was in a relationship with a man helped in his own coming out.
"It really helped me to see that other professional sports people were acknowledging their sexuality," he told the Guardian's Raphael Honigstein.
"I read about John Amaechi, Gareth Thomas and Tom Daley. They weren't footballers but the fact that they went public gave me the feeling that I was not alone.
"I began to think that I could help other footballers who might be in the same shoes, so that they could see that here's someone who was even an international.
"I wanted to encourage them, the way that those guys and Robbie Rogers encouraged me."
Hitzlsperger becomes first Premier League player to come out