London's biggest names in the running for a Brit Award
Some of London's biggest names in music are in the running to be winners at this year's Brit Awards.
National
Jessie J has been nominated for British Female Solo Artist at the Brit Awards 2014: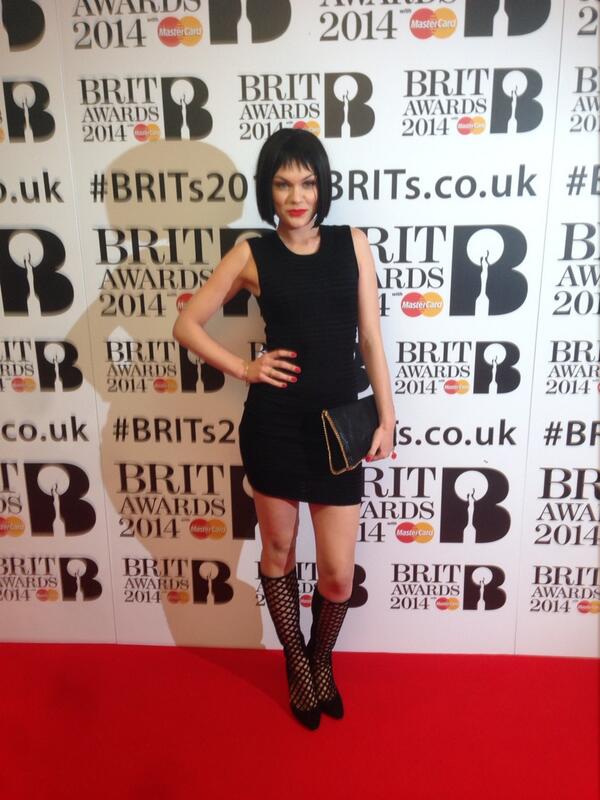 Advertisement
National
We put our heart and soul into making #Home and to be up for Best Group, Single AND Album at #BRITs2014 means the world! PS Love u all!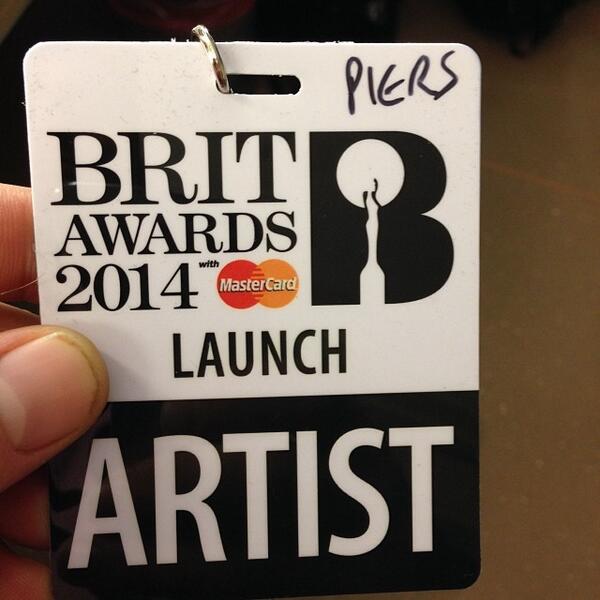 Back to top