Victoria Line back to normal after cement debacle
Water and cement leaked into the signal room which means no signals are working on the southern section of the line.
Apologies to customers inconvenienced by disruption to Victoria line services. We're working to resolve the issue as soon as possible
This afternoon our contractors were working on the new station in an area next to the Victoria line signal control room. These works involved the use of water and cement which leaked into the room, damaging equipment. This has meant there are no signals working on the southern section of the line.
The line is currently suspended between Warren Street and Brixton. Our engineers are working hard to resolve the situation as soon as possible to get services back up and running, but the line is expected to be affected for the remainder of the day while repairs are carried out. I am sorry for the delays which will result and I would ask that passengers seek alternative routes on the Northern and Bakerloo line.
– Transport for London
Advertisement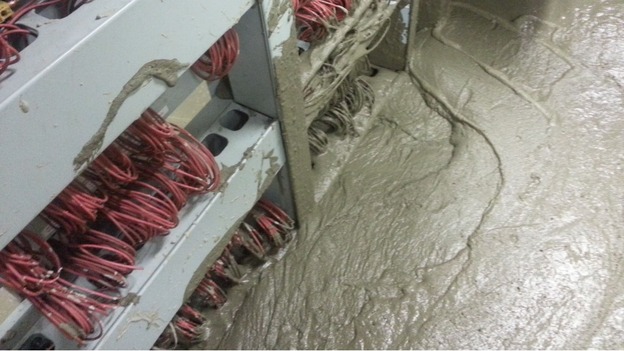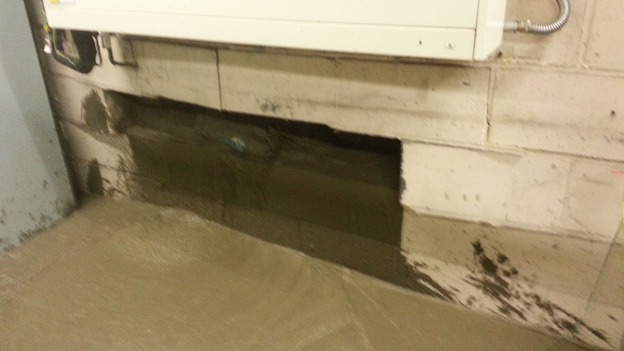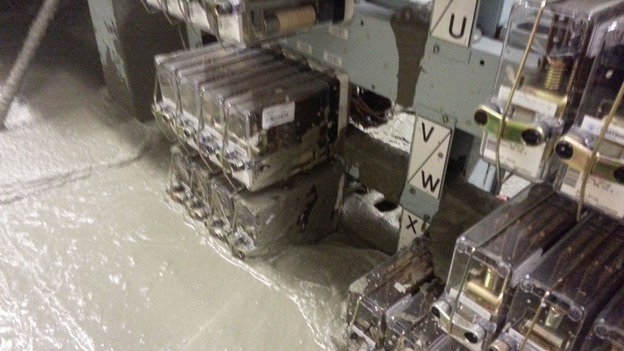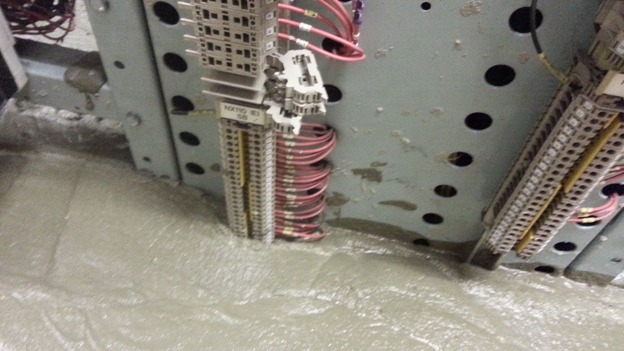 Please avoid @victorialine and use alternative routes. Tickets valid on National Rail, @ldnoverground & London Buses via reasonable routes
Because of flooding there is no service between Warren Street and Brixton. There are severe delays on the rest of the line.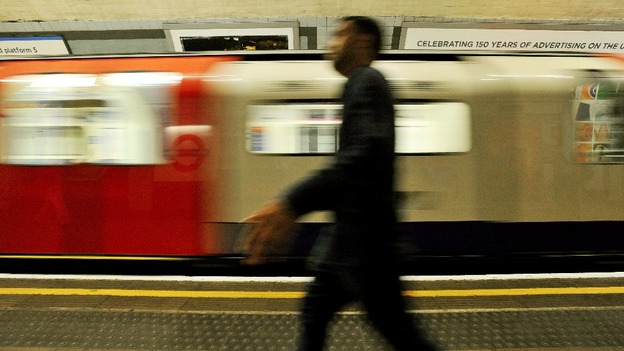 Load more updates
Back to top