Baljit Ubhey, Chief Crown Prosecutor in London, described the attack as "extremely brutal", adding:
"The use of acid as a weapon is cruel and horrifying. It can have a devastating effect on victims and can cause long-term pain and disfigurement as well as emotional and psychological harm."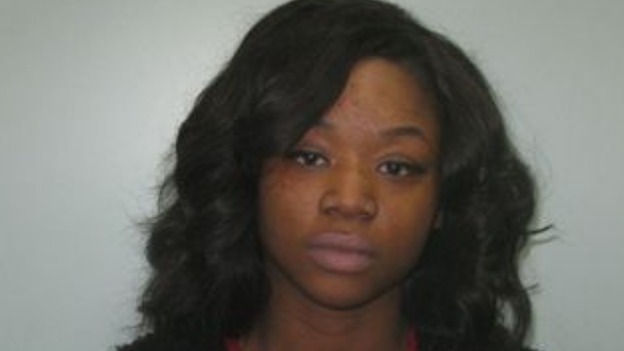 Baljit Ubhey added: "Mary Konye and the victim used to be friends and they had discussed the high-profile case of Katie Piper, who was the victim of an acid attack in 2008, and how Naomi had been particularly moved and upset by her story.
"Konye exploited this fear to cause maximum harm and her defence of suggesting that the victim would have thrown acid on herself was contemptible.
"Konye has now been brought to justice and must face the full consequences of her appalling actions."