A City brokerage firm has pledged to give one of their traders their full support after he was shot at Shenfield train station early this morning.
Robin Clark, 44, who works for brokerage firm RP Martin in London, was shot in the leg as he got out of his car.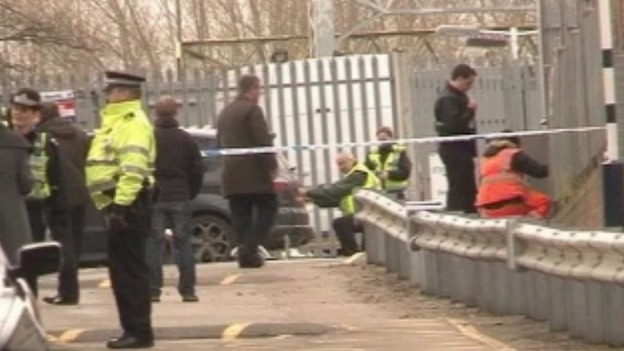 A company spokesman said it was aware of the incident and was "giving Robin all the support we can."
Mr Clark was taken to Basildon Hospital where his condition was described as serious but not life-threatening.