New travel ticket pledge for part-time London workers
Boris Johnson has promised to deliver new flexible travel cards for part-time commuters to help cut travel costs.
We are working to support the Mayor's pledge to bear down on travel costs for part-time workers.

With the improvements to ticketing being developed as a result of contactless payments we are looking at how we can provide more flexible ticketing products from next year.
– Transport for London
by Simon Harris: Political Correspondent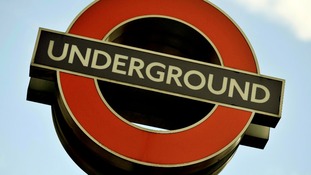 Today the mayor said new ticketing arrangements for part-time workers would be introduced in January 2015.
Read the full story
Advertisement
Boris Johnson has has promised to deliver flexible travel cards to help cut costs for London's part-time workers. The Mayor said:
"Part-time and flexible workers make a terrific contribution to London's economy and often earn little more than the minimum wage. I have always promised to do all I can to bear down on transport costs and I'm reaffirming that promise today."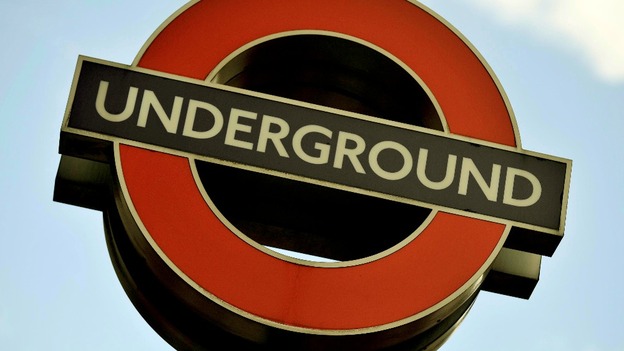 by Simon Harris: Political Correspondent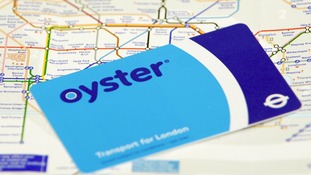 Boris Johnson will come under pressure today to accelerate house-building and introduce Oyster card discounts for part-time workers.
Read the full story
Back to top