Police are trying to track down three men seen on CCTV after coins were thrown during Arsenal's FA Cup match against Tottenham in January.
Medical staff and stewards were hit by coins and other missiles as a player was taken off the pitch on a stretcher.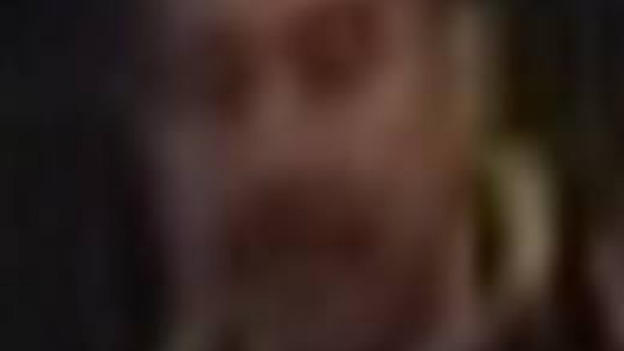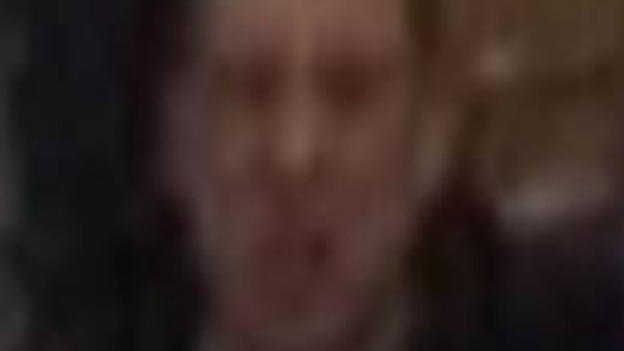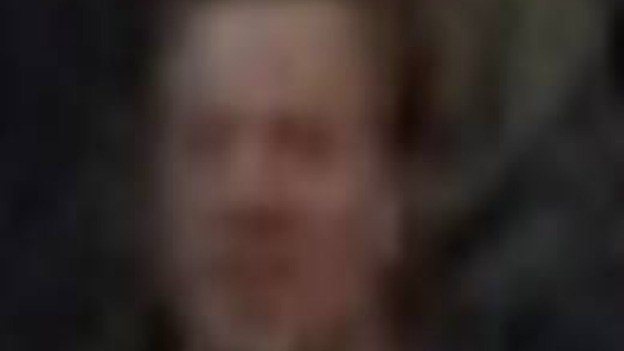 Anyone with information can contact police on 07769 241315.