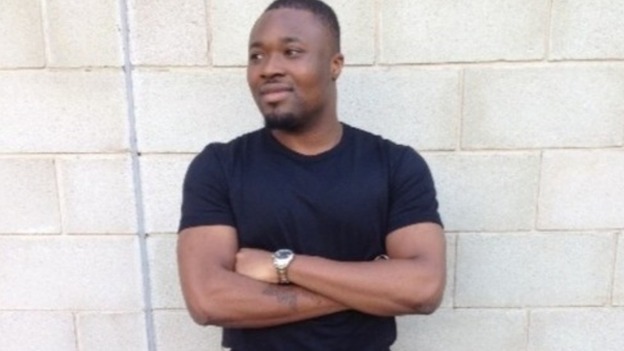 A 17 year old has been charged with the murder of a man who was stabbed outside Stockwell tube station a week ago.
22 year old Babafemi Junaid managed to get into his car after the attack, but then crashed into a bus. He died later in hospital.
The 17 year old- who can't be named - will appear in court tomorrow. 18 year old Evan Edwards from Stockwell has already been charged with Femi's murder.