Road and rail travellers hit by bad weather in the south east
Road and rail travellers in the South East endured troubled journeys home after another day of flooded roads and delayed and cancelled train services.
INFO: 14:51 London Victoria to Brighton has been cancelled due to flooding
INFO: 15:51 London Victoria to Brighton has been cancelled due to flooding, the 15:36 & 16:36 will run
INFO: Owing to flooding, the 18:02 London Victoria to Brighton has been cancelled
Virgin boss Sir Richard Branson has thanked passengers and apologised for ongoing disrupted services on rail networks, as flooding continues to hamper transport.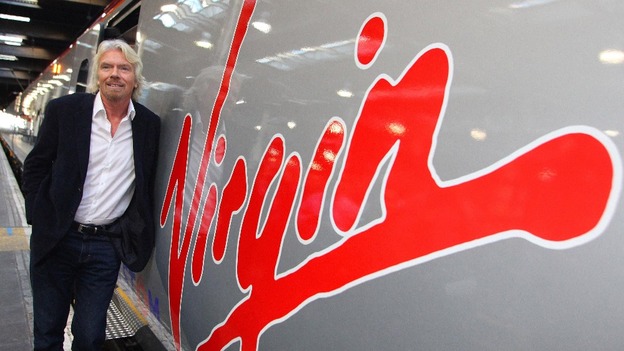 Sir Richard said in a statement on their website: "I want to thank all of our passengers in the UK for their kindness and patience during some understandably disrupted services. I'm very sorry for the delays and hope everyone is coping as well as can be expected.
"It must be extremely difficult for everyone being affected by the dreadful weather and horrendous flooding.
"In particular, having your home flooded is a traumatic experience, and I'd point everyone to the Somerset Community Fund, which is collecting money for some of those worst affected."
Advertisement
**a blanket speed restriction of 50 MPH has been placed for ALL trains on the South Coast from mid day until further notice**
@jp_clarke_1988 Yes its on our page, theres an embankment slip causing a whole line to be closed
There is currently no service due to high winds.
INFO: 09:56 Bognor Regis to London Victoria is being dleayed at Barnham due to an obstruction on the line
Advertisement
SERVICE UPDATE 1000 Tree reported on line at #Ford, Delays possible on the West Coastway Risk of flooding at #Whyteleafe also causing delays
INFO: 09:10 Southampton Central to Victoria will no longer call at Portchester, Cosham, Emsworth and Southbourne due to a landslip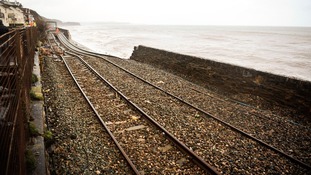 More delays on the roads and rail services are expected as the south east is set to be hit by another Atlantic storm this weekend.
Read the full story
We're running a reduced service due to flooding between Reading & London. Please check if this affects your journey @ http://t.co/2SrIV7X34q
Load more updates
Back to top