by Rags Martel: ITV London Sports Reporter
Arsenal must make home advantage count against Bayern Munich, according to Ray Parlour. The former midfielder believes Arsene Wenger's team must attack the European Champions at the Emirates tonight:
"Arsenal must have a real go. That's what you've got to do against them. You can't sit back try and defend because Bayern Munich are so good going forward."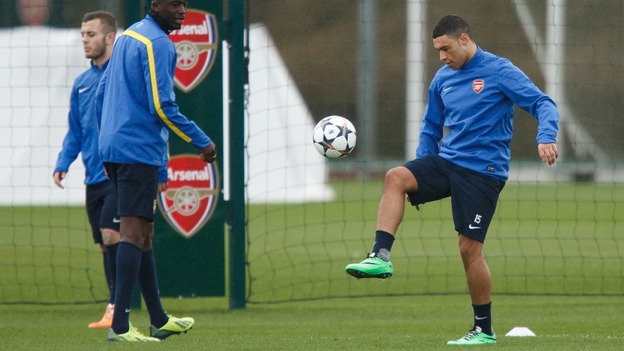 The 40-year-old former England international says Arsenal fans will need to make themselves heard:
"It's going to be an electric atmosphere with German supporters coming over because they always make such a noise. It's going to be a cracking game."