Fugitive Mafia boss Domenico Rancadore, who moved to west London in 1994, has been accused of changing his story and said he feels "destroyed", as he continues his fight against extradition.
The 64-year-old was arrested in London last August after spending 20 years evading Italian authorities who accuse him of fleeing Italy as he faced trial over his alleged Cosa Nostra ''man of honour" connections.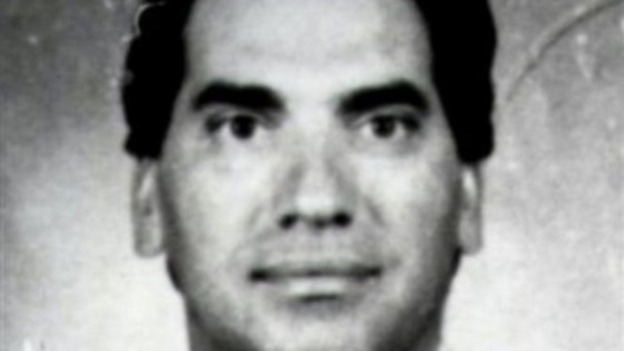 In a hearing at Westminster Magistrates' Court, prosecutor Hannah Hinton said Rancadore's account of why he came to the UK had changed, adding that was not entirely clear on why he changed his name and pointing out contradictions in his accounts of when he discovered he was a wanted man.
Rancadore was convicted in 1999 of Mafia association and extortion in Trabia, near Palermo, and is wanted to serve a seven-year jail sentence.