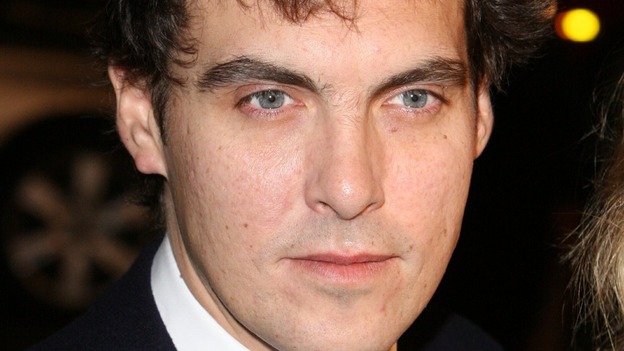 Open auditions will be held at Wembley later today to find a Peter Pan for a new Warner Bros movie.
Director Joe Wright is searching for a young actor aged 11-13 to play the boy who never grew up.
'Pan', based on J.M. Barrie's novel, is set for a worldwide release in 2015.