Highest air pollution in UK around Buckingham Palace
Buckingham Palace suffers from the highest level of air pollution in the country with almost four times the European legal limit.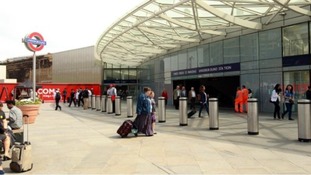 The 50 most polluted roads in the UK are all in London. Even number 50 on the list is two and a half times the legal EU level.
Read the full story
Since the Mayor was elected, NO2 emissions have reduced by 20 per cent and the number of people living in areas exceeding NO2 limits has halved but he fully recognises the need to take further action.

This includes the introduction of the world's first Ultra-Low Emission Zone in central London from 2020, tougher requirements for taxis from 2018 and a £20million fund to tackle local problem areas.

These most ambitious measures will deliver enormous economic and environmental benefits for central London and will make this global city an even better place to live, work and visit.
– A spokesman for Boris Johnson
Advertisement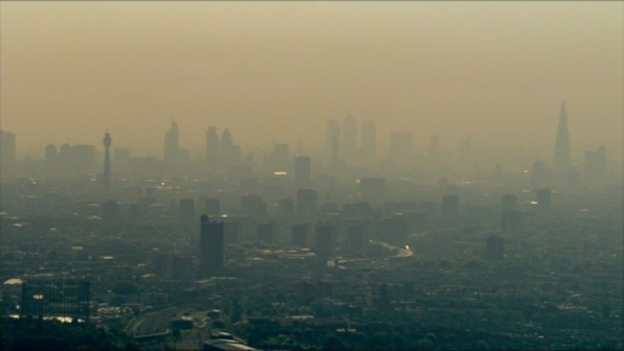 The toxic gas nitrogen dioxide (NO2) can lead to respiratory disease and can cause the lining of the lungs to become inflamed.
The government is the subject of legal action after failing to deal with the high level of the toxic gas in the country's cities.
Most British cities have plans to reduce traffic fumes to within the legal limit by 2020, however London has insisted that it could not meet the NO2 targets set for it in 1999 until at least 2025.
London has the highest levels of NO2 of any European capital city and the UK has the highest proportion of zones breaching legal limits.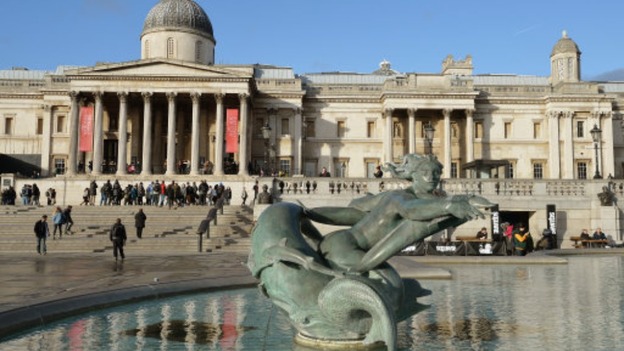 Other highly polluted areas include Oxford Street near Marble Arch, which registered at 150 micrograms, and Cockspur Street near Trafalgar Square on 138 micrograms.
The fourth and fifth locations were Park Lane and Knightsbridge - which measured 135 and 134 micrograms respectively.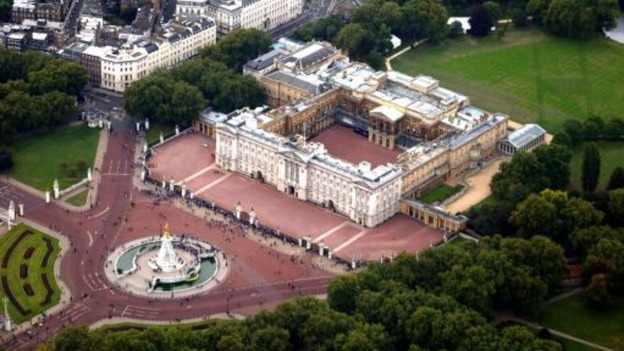 Grosvenor Place, which runs alongside the Queen's London residence, had the highest level of the toxic gas nitrogen dioxide in 2012.
Researchers found 152 milligrams of the gas per cubic metre of air, with a main contributor being diesel engine fumes. The EU legal limit is 40.
Back to top