National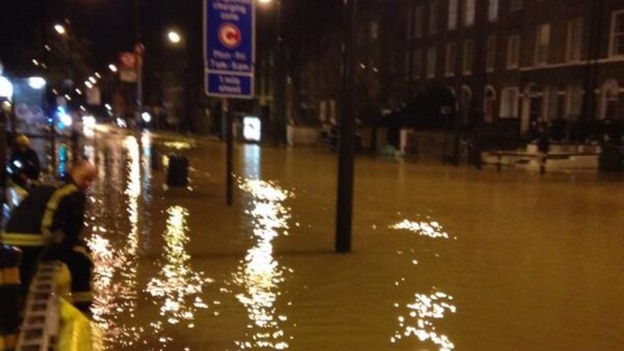 A major London road was closed by the emergency services after homes were flooded with sewage as a result of a burst main.
There were reports that residents were being evacuated from their homes on Clapham Road, Kennington in South London after being trapped by the filthy water.
A policeman at the scene told onlookers "It's sewage. It's stinky. It's gone into people's basements
A Metropolitan Police spokesman said: "There is flooding on Clapham Road between Oval and Stockwell stations, which has been caused by a suspected burst water pipe.
"We are asking people to avoid the area."
Neither the fire service or police force could confirm or deny whether it was sewage causing the problem.