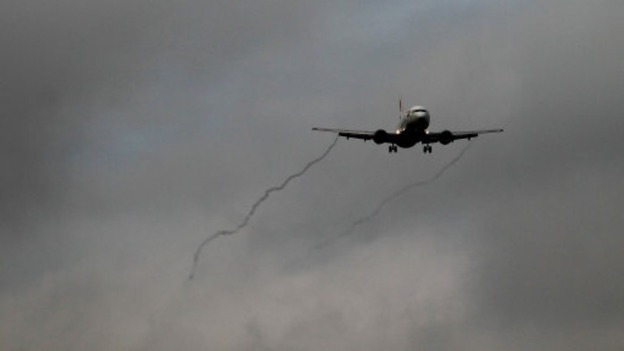 The pledge to give households £1000 towards their council tax as compensation for the noise from a second runway is equivalent to Band A council tax.
Gatwick chiefs are pressing hard for an extra runway and such an option is on the shortlist now being considered by the Whitehall-appointed Airports Commission.
Under the leadership of former Financial Services Authority chief Sir Howard Davies, the commission is due to make its final recommendation for a new runway in summer 2015.