Animal rights charity, PETA, is offering a £1,000 reward in the hunt for those who poisoned, and killed, three dogs in a north London park.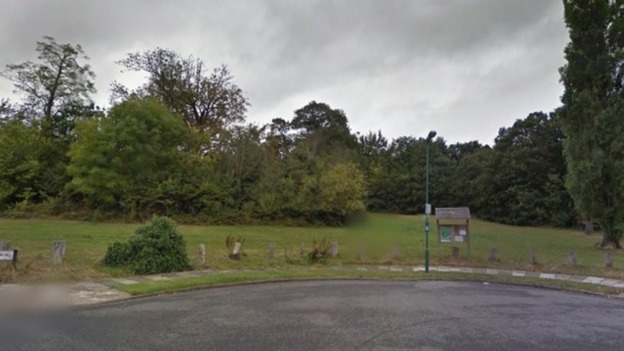 Two bull lurchers and a springer spaniel died after swallowing poison in Fryent Country Park in Brent.
Ben Williamson from PETA said: "It is imperative that any community faced with the abuse of animals take measures to find the culprit or culprits and stop the violence. Animal abusers are a danger to everyone."