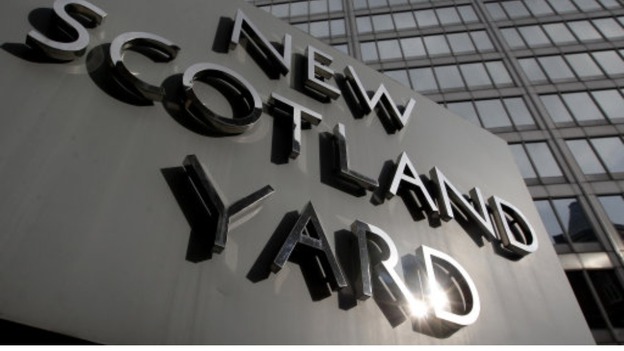 A spokesman for the Metropolitan Police said:
"All lines of inquiry were considered in the early stages of the investigation. The investigation was detailed and complex and officers had a duty to explore every avenue of inquiry and retain an open mind about the circumstances.
"They carried out numerous actions including door-to-door inquiries, leaflet drops, searches, interviews and forensic analyses.
"The CCTV evidence took some time to collate and analyse but then clearly showed a veiled suspect trailing the victim before the attack.
"Konye was arrested as the investigation progressed."