London will see more summer deaths than rest of UK
London and the south east will see more heat related deaths than the rest of the country because of global warming, London based scientists have warned.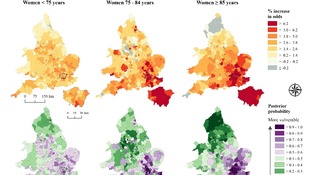 List of boroughs where residents are most at risk of death from lung or heart causes - due to increased summer temperatures
Read the full story
by Martin Stew, weather presenter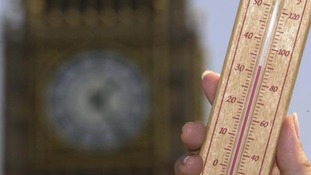 Scientists say rising summer temperatures will have a greater impact on Londoners' health than residents anywhere else in the country.
Read the full story
Advertisement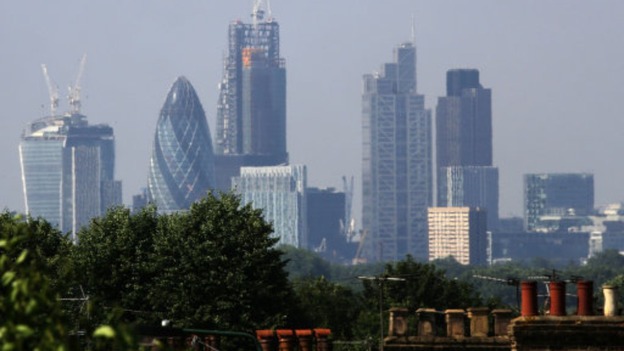 Scientists from Imperial College London say that in the most vulnerable districts, in London and the southeast, the odds of dying from heart or lung causes increased by more than 10 per cent for every 1C rise in temperature.
Those most at risk areas include more deprived districts of London such as Hackney and Tower Hamlets, with the odds of dying more than doubling on very hot days.
Back to top