Crossrail project to be extended to Reading
From 2019, the fast-train service will also include Reading in Berkshire.
by Simon Harris, Political Correspondent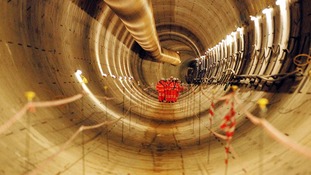 The £15 billion commuter rail line from Essex and Kent to Maidenhead in Berkshire is being extended to Reading.
Read the full story
Crossrail stretches from Berkshire in the west to as far east as Shenfield in Essex and also takes in spurs to Heathrow Airport in west London and to Abbey Wood in south east London.
Transport Minister Stephen Hammond said once Crossrail services began across the whole line in 2019, passengers travelling to London from Reading and other Thames Valley stations would be able to reach more destinations across London without the need to change at Paddington.
Advertisement
Crossrail reaching Reading is further proof of our commitment to deliver a transport network fit for the 21st century. It will improve connectivity and deliver greater choice and convenience for passengers travelling into London.
It will also make better use of the already congested Great Western Main Line, freeing up capacity for further improvements including potential direct services from Reading to Heathrow as part of the Western Access Scheme.

In addition, I have requested Network Rail to look at the cost benefit analysis of increasing the number of faster trains between Reading and Paddington.
– Stephen Hammond MP, Transport Minister
by Simon Harris: Political Correspondent
Transport for London has confirmed the Crossrail project will be extended to Reading. With Reading and Twyford now on the Map, Crossrail will call at 40 stations.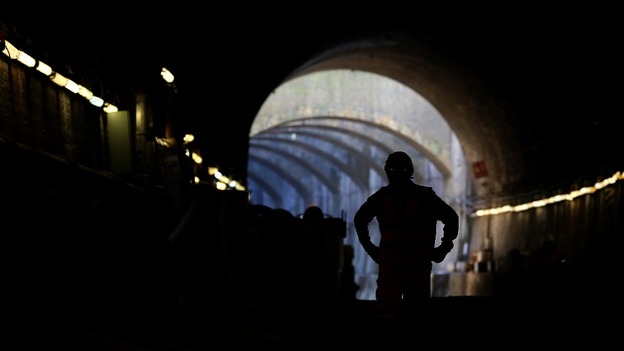 Back to top