High pollution levels expected to fall in London
High pollution levels in London are expected to fall. The capital has been blighted by increased levels this week with London Ambulance Service reporting a 14 per cent increase in emergency calls for people experiencing breathing problems.
National
The south east and Greater London are currently experiencing "very high" levels of pollution, Defra has warned.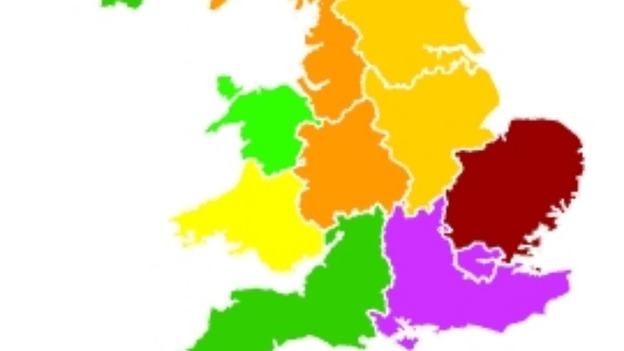 Eastern England has been hit with "high" pollution levels so far this morning, Defra's Air Quality Index showed at 9am.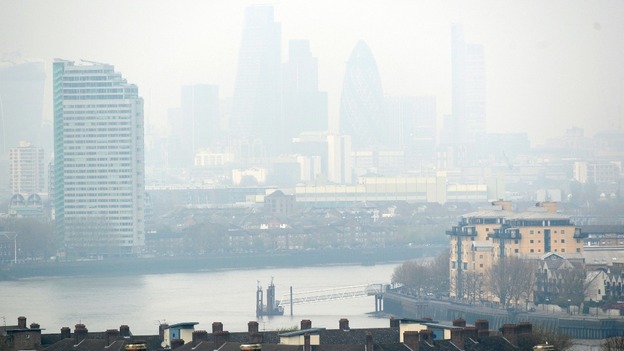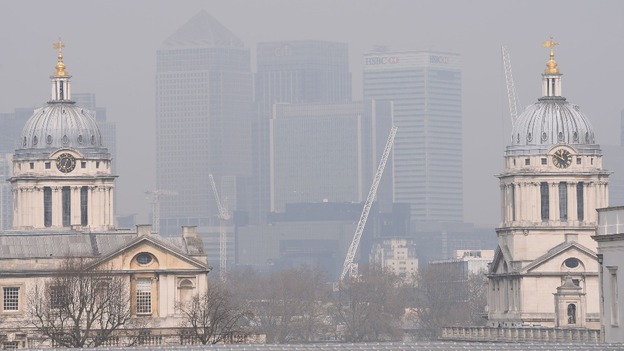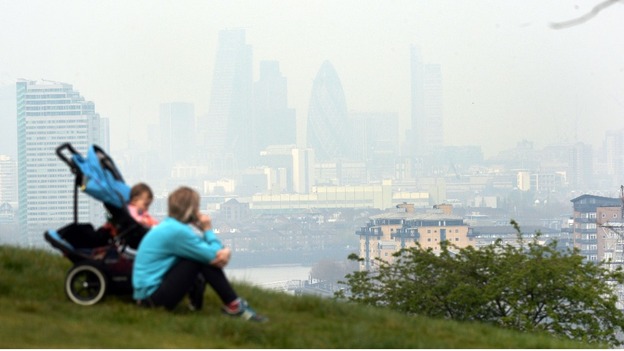 Advertisement
by Martin Stew: ITV Weather Presenter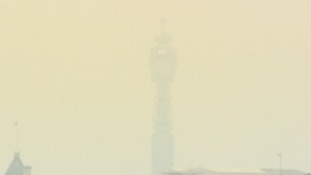 Pollution levels in London are 'high' today according to the Government and the Met Office but what is causing the increase?
Read the full story
People with health problems should reduce strenuous outdoors exertion in light of high pollution levels in London, the Department for Environment, Food and Rural Affairs have warned.
Advice on the Defra's website says:
Adults and children with lung problems, and adults with heart problems, should reduce strenuous physical exertion, particularly outdoors, and particularly if they experience symptoms.

People with asthma may find they need to use their reliever inhaler more often. Older people should also reduce physical exertion.

Anyone experiencing discomfort such as sore eyes, cough or sore throat should consider reducing activity, particularly outdoors.
Health warnings have been issued as "high" levels of pollution spread across southern England.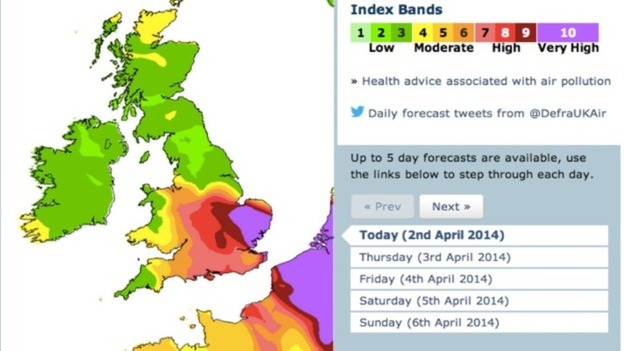 Large parts of southern England have "high" levels of pollution, with some parts "very high", this morning's forecast said.
The increased pollution levels have been caused by a combination of light south-easterly winds, the continental air flow and dust which has blown up from the Sahara desert.
Asthmatics have been told they may need to use their blue reliever inhalers more often over the next few days, while people with lung and heart problems have been told to avoid strenuous exercise.
Advertisement
Load more updates
Back to top