London needs to bring itself into the 21st century and start investing more money into cycling-lanes. according to a leading cycling awareness group.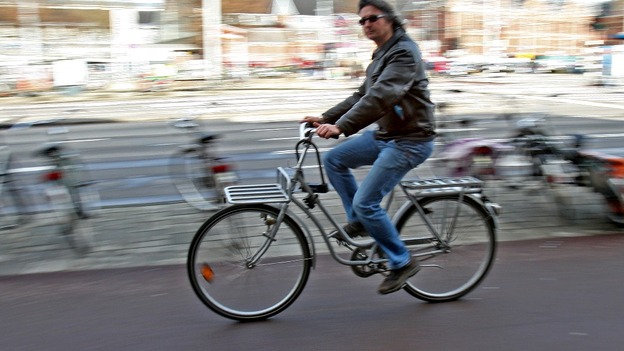 Stop Killing Cyclists' report found in some areas of the city over half of morning journeys are completed on a bicycle, however safe cycleways only constitute 1.63 per cent of the road surface in the best performing borough.
"Boroughs must urgently follow Amsterdam into the 21st century and invest a minimum of 10 per cent of their transport budget in Dutch standard cycle lanes and include space for cycling in all new developments and transport infrastructure." campaigner Donnachadh McCarthy said.
A Freedom of Information request found that over the past four years, local councils in London had only spent an average of £7,000 per borough on segregated cycle-lanes.