Rodney Hickford died in a savage and brutal attack which left him with over 30 injuries across his body, police said today.
Norman Newmarch, who was staying with Mr Hickford following the breakdown in his marriage, has been ordered to serve a minimum of 17 years in prison for the murder of his childhood friend.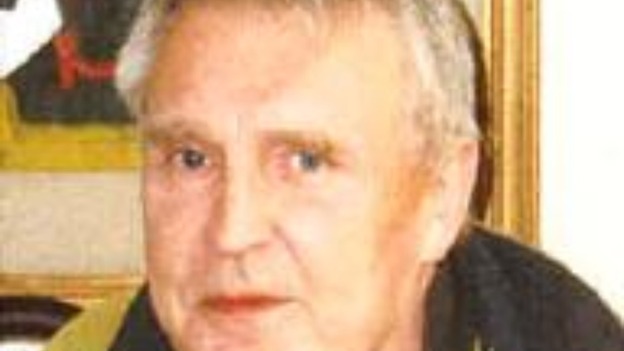 Detective Sergeant Nick Miller of the Met Police's Homicide and Major Crime Command said: "This was a savage and brutal attack with left Mr Hickford with almost 30 injuries across his body.
"Rodney extended the hand of friendship to Norman Newmarch in his hour of need, offering him a place to stay. He paid for his kindness with his life, which was taken from him in a fit of rage by Newmarch.
"Although Newmarch has shown remorse for his actions, our thoughts are with the victim's family and friends at the very difficult time."