Family members and supporters of Mark Duggan reacted angrily after an inquest in January found that police lawfully killed the 29-year-old.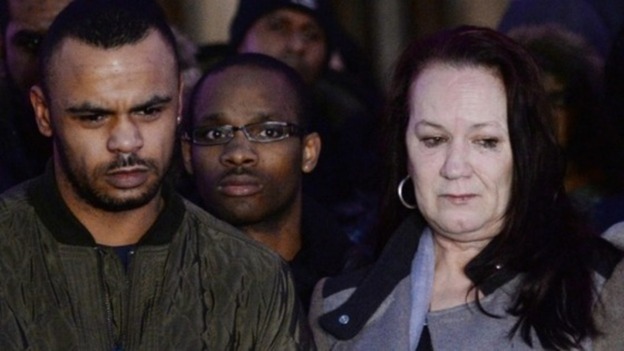 The inquest jury found that Duggan was lawfully killed by a police marksman in 2011 when officers stopped the vehicle he was travelling in.
His death sparked protests in London that exploded into riots and looting across the country.
A judge has since ruled that Pamela Duggan has an "arguable case" to challenge the verdict onto the killing.