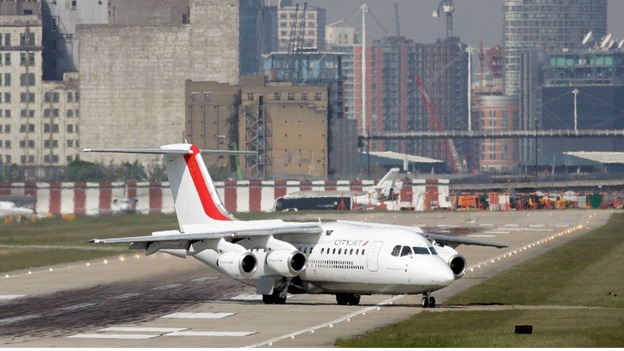 London City Airport provides the capital with investment and economic growth, the airport has said after a report suggested the airport should be closed.
The New Economics Foundation claimed the site should be redeveloped to build new homes and businesses in a report published today.
However, a spokesman told the Telegraph that the airport "provides a direct route to the capital's business, financial and political centres, facilitating inward investment and economic growth."