Tower Hamlets council has welcomed Scotland Yard's decision to halt the investigation into allegations against their elected mayor.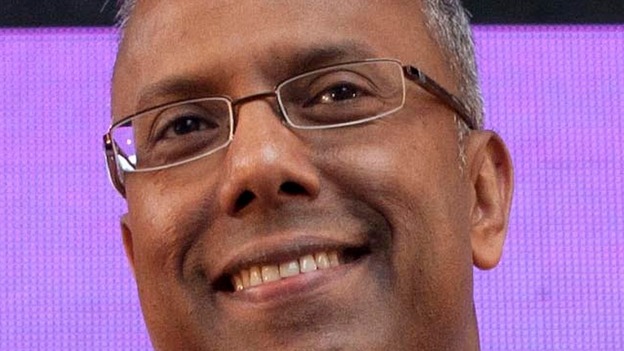 Police said Lutfur Rahman will face no further action "at this stage" over claims of fraud and financial mismanagement by the BBC Panorama documentary.
The Bangladesh-born mayor had strenuously denied the allegations.
A council spokesperson said: "The news from the Metropolitan Police is to be welcomed and Tower Hamlets will continue to work with the Auditors and DCLG."