National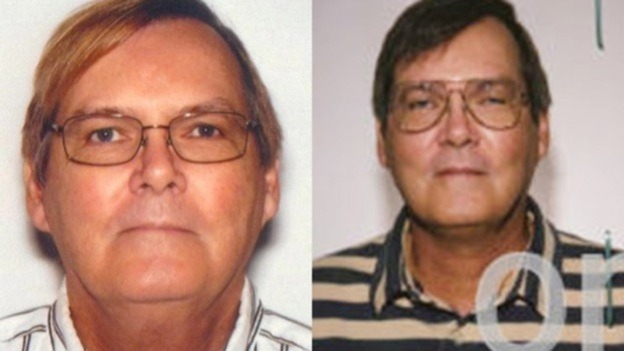 Several families have told police that they do not wish to be informed of details surrounding potential sexual abuse of their children at a London school between 2009 and 2013.
The Metropolitan Police has identified images of suspected abuse against at least 60 boys aged between 11 and 16 from the period paedophile teacher William Vahey taught at Southbank International School.
Commander Graham McNulty, Specialist Crime Investigations, said: "A significant number of parents have indicated that they do not wish to be informed of any details pertaining to possible offences against their children.
"We respect this position and the dilemma that parents face. We are therefore currently considering differing options which would allow us to account for the wishes of all parents whilst ensuring we fulfil our responsibilities to support victims of crime."