National
Peaches Geldof's husband Thomas Cohen travelled with his mother to the Kent home the couple shared on Monday 7 April after being unable to contact his 25-year-old wife on the phone, an inquest heard today.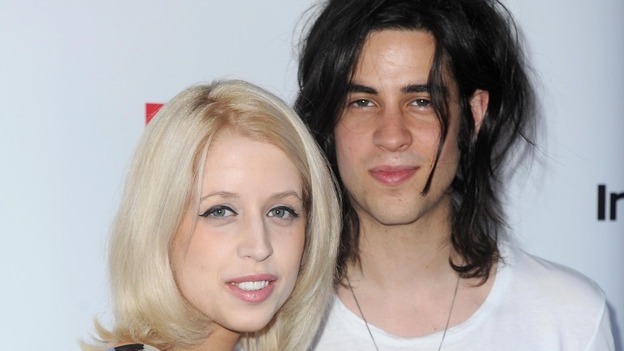 "Thomas entered the property and located Peaches in the spare bedroom," Mr Fotheringham said. It was apparent that she was dead.
"She was located on the edge of the bed with one leg hanging down to the floor and the other leg tucked underneath her. She was slumped across the bed," Mr Fotheringham added.
Mr Cohen called out to his mother and the pair's youngest child, Phaedra was found in the property, and the emergency services were called.
Mr Fotheringham said the last contact with the late TV presenter is believed to have been at 7.45pm on the Sunday when she had a telephone conversation with a friend.
North West Kent coroner Roger Hatch adjourned the inquest for a full hearing to take place on July 23.