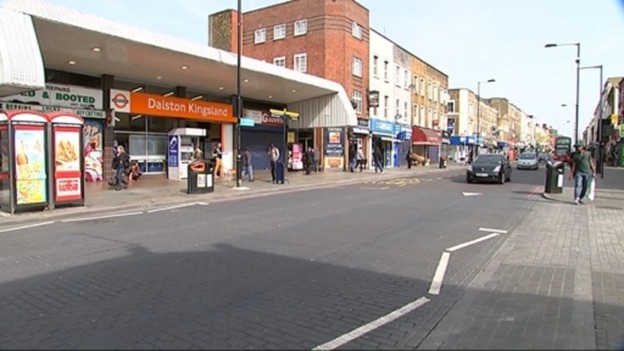 A female pedestrian who was left critically ill after being hit by an unmarked police car, in east London, is now said to be in a serious but stable condition.
The police car was on its way to an incident when it struck the woman, now confirmed to have been 22, last night on Kingsland Road near Dalston Kingsland overground station in Hackney.
The incident has been referred to the Independent Police Complaints Commission for consideration.