Missing nine-year-old boy found 'safe and well'
Daequan George went missing near his home in Tottanham on Thursday night. He has now been found safe and well.
A nine-year-old boy who went missing from a playground has been found. Daequan George was found safe and well by officers of the Metropolitan Police in north London at around 11.30 today.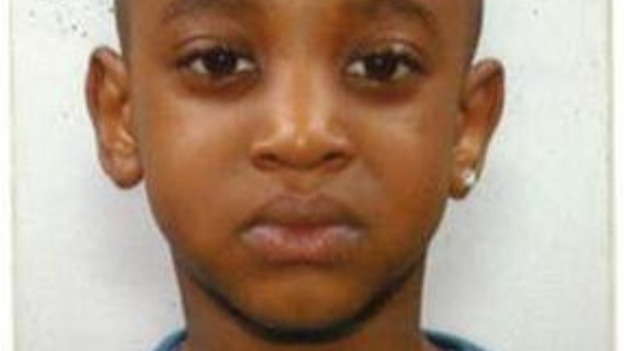 He had not been seen since 8pm last night after visiting a playground in Stamford Close in Tottenham.
The playground is very close to his home address. He plays out but has never gone missing before overnight - but has gone missing previously.

When we've spoken to people nearby they didn't know his name but when we showed a photo they knew who he was as a local boy.

Last night, a lot of searching went on with the helicopter and street searches. But we're now retracing our steps and carrying out new searches.
– Det Supt Stephen Clayman, Met Police
Advertisement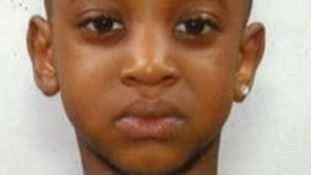 Daequan George is described as black, 4ft 8ins tall, of medium build with short black hair. He was last seen in Tottenham.
Read the full story
Back to top