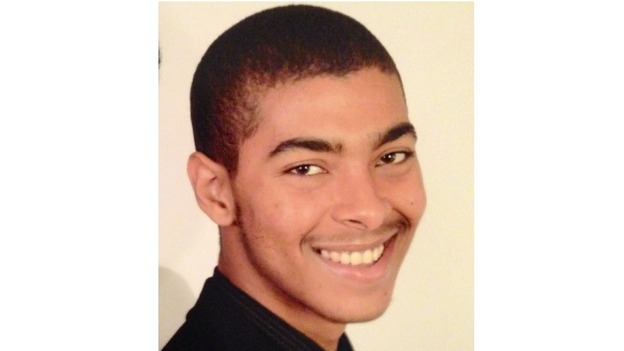 Two more teenagers have been charged with the murder of James Hunter In Sydenham on May 31. The 18-year-old died after being stabbed in the chest.
A 15-year-old from Lewisham and a 17-year-old from Sydenham have now been charged with murder. The males will appear at Bromley Youth Court tomorrow.
Earlier, another three youths were charged with murder.