Watchdog issues by-election warning to Tower Hamlets
The elections watchdog has ordered the London borough of Tower Hamlets to put in place precautions to prevent a recurrence of the extended delays to the count in last month's European and local council elections.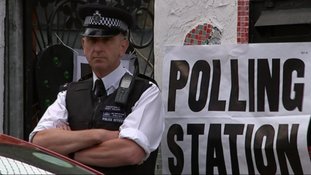 Advertisement
The Council has cooperated with the inspection team from the outset and this will continue whilst we attempt to secure reasonable clarification centred on the justification of the audit.

In addition the Department for Communities and Local Government has failed to provide the council with any cost estimates for the audit apart from the vague statement that costs are likely to be 'within £1million'.
This cost is to be borne by local taxpayers and this lack of transparency - over what is being audited and under what grounds - is not in line with the principles of public sector transparency that the Secretary of State has himself championed.
– Lutfur Rahman, Mayor of Tower Hamlets
by Simon Harris: Political Correspondent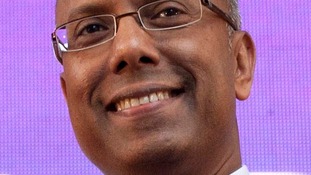 Lutfur Rahman has instructed his lawyers to seek a Judicial Review of the government's decision to send in a team of inspectors.
Read the full story
by Simon Harris: Political Correspondent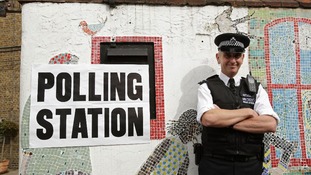 Voters in Tower Hamlets go to the polls on Thursday to elect three councillors in the Blackwall & Cubitt Town ward.
Read the full story
by Simon Harris: Political Correspondent
Tower Hamlets returning officer John Williams says more police will be at polling stations to stop fraud.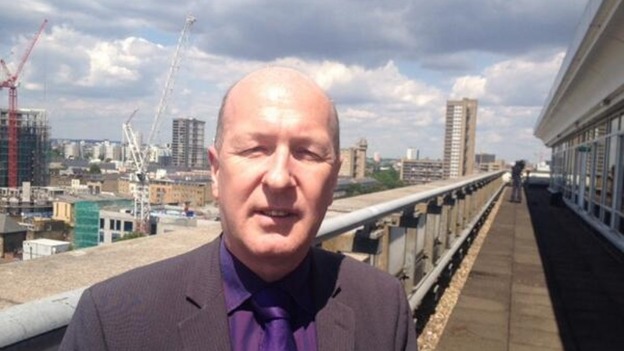 At least six police officers will be on duty at each of the polling stations.
Advertisement
Councillor Peter Golds said: "I want to see the police ensure that anyone can enter a polling station without hindrance from groups of people trying to canvass them as they try to go in."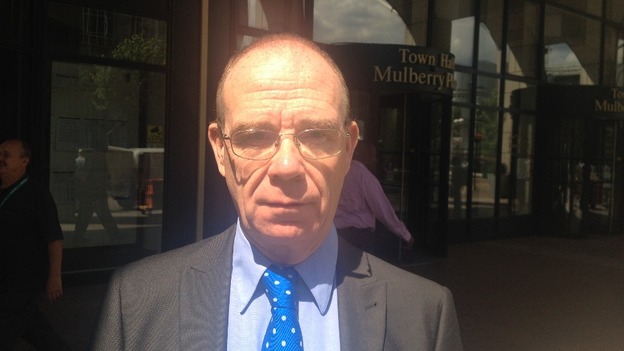 He added: "I also want the police to ensure that when people are inside the polling stations voters vote unhindered and people are allowed to cast their vote in private."
by Simon Harris: Political Correspondent
Tower Hamlets Tory leader Peter Golds is demanding police action to prevent intimidation at Thursday's by-election. Three seats are being contested by 21 candidates in Blackwall and Cubitt Town ward.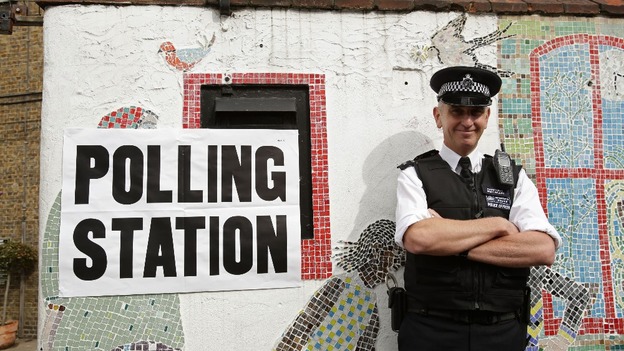 The Electoral Commission has ordered the council to avoid a repeat of May's election count fiasco.
Back to top